Your Home. Your Community
Your Connected Life.
SmartTown™ from SCTelcom.
Enriching your experience, no matter where you roam.

Possibilities. Everywhere You Go.
Built on the incredible internet SCTelcom has invested for your home, SmartTown brings the same experience into your community. Now you can get outside and connect and not worry about consuming your mobile data or connecting to sketchy guest WiFi networks.

SmartTown Availability
You'll be connected to your secure home WiFi service provided by SCTelcom.

As you leave your home, you can be confident you'll have a secure WiFi connection at your destination.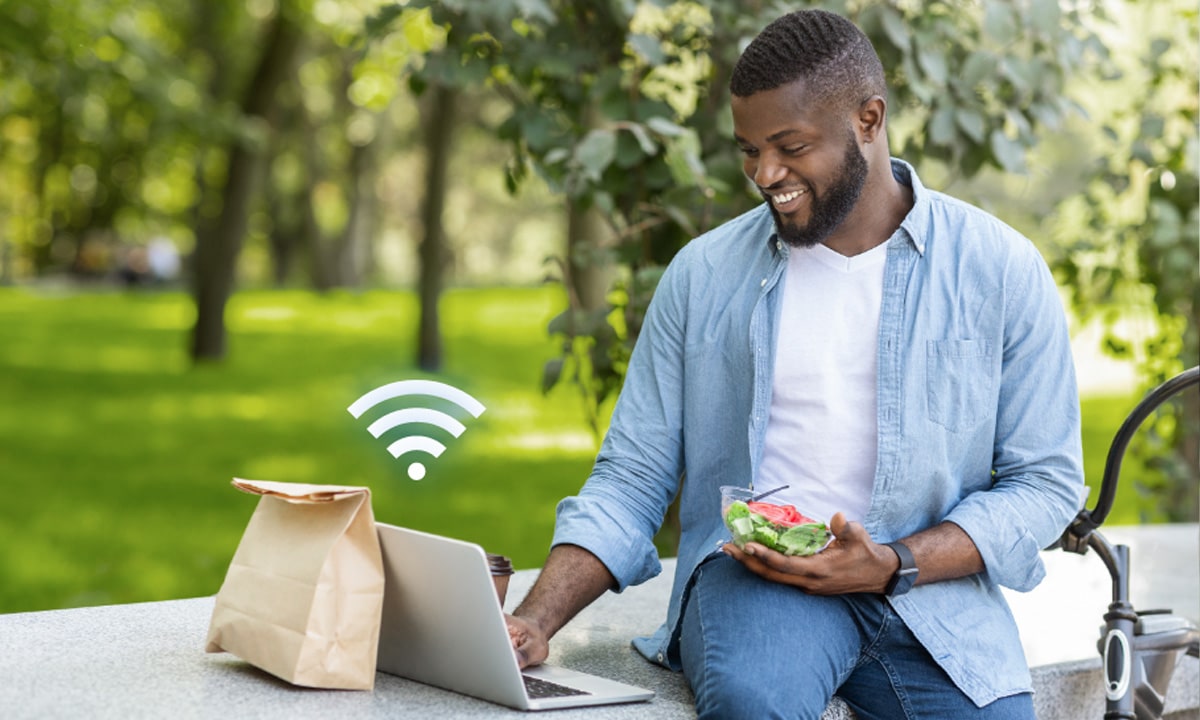 You'll seamlessly connect to the SmartTown network everywhere SCTelcom has added access points.
Your Community Just Got Way More Connected

Wherever adventure takes you in town, from the ball fields to the park, to the school and main street, SmartTown gives you the same secure and content safe experience you enjoy at home.
WiFi on the Go
From the neighborhood block party, music in the park, to the farmers market and the little league field, you're always in the moment.
Seamless Connectivity
No matter when you go on the SmartTown network your connected.
Secure. Always.
Where ever you roam, SCTelcom includes network security to keep you safe.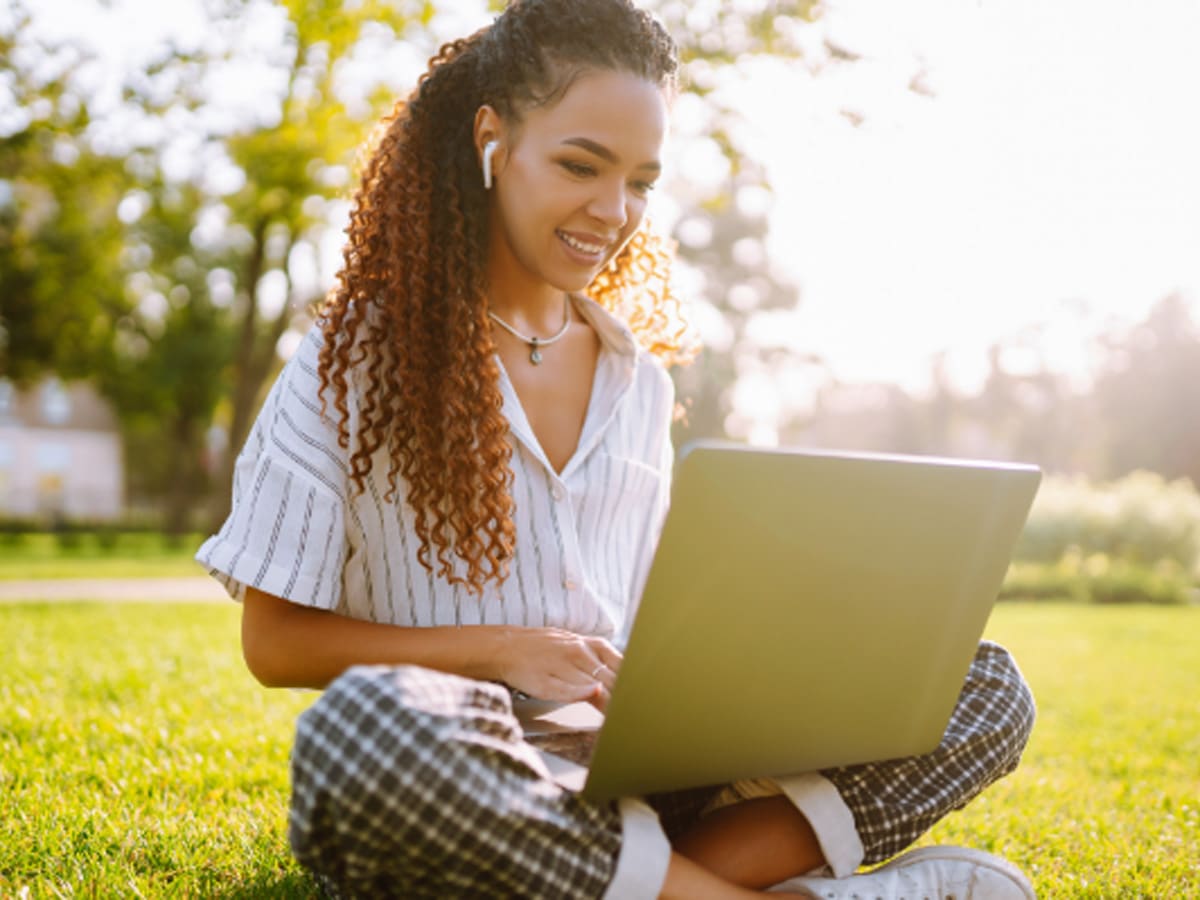 SmartTown FAQ
Will enabling SmartTown Wi-Fi on my router affect my existing internet service?
No, enabling SmartTown will not impact your regular internet service. Your personal network and devices will remain separate and secure.
Will this increase my monthly bill?
No, there will be no additional charges associated with enabling SmartTown on your router. This is a value-added service we are providing to benefit our customers and the community.
What about the security of my network?
Rest assured that the security of your network remains our top priority. Enabling SmartTown on your router will not compromise the security of your personal network or data. SmartTown Wi-Fi operates independently and has its own security protocols in place.
Can I opt out of participating in this initiative?
While we strongly encourage you to support this community initiative, we understand that you might have concerns. Please reach out to our customer experience team, and we will address your concerns and remove the SmartTown network on your router if needed.
Begin registration!
Register to receive an invite to join SmartTown Wi-fi.
You will receive 2 emails inviting you to join SmartTown. The first email will ask you to create a password to set up your SmartTown account.

The second email will provide you a link and customer only QR code to download a Passpoint profile on your mobile devices. Passpoint is required to securely access SmartTown. Login with your email address and password and follow the step-by-step instructions.

Be sure to complete the onboarding process as soon as you receive the emails so that you can automatically connect anywhere SmartTown is available.

* This service is available exclusively for SCTelcom customers.