Small Business
Big Possibilities
Start realizing the big potential
of a fully managed network that
is safe, secure and scalable.
Coming Soon!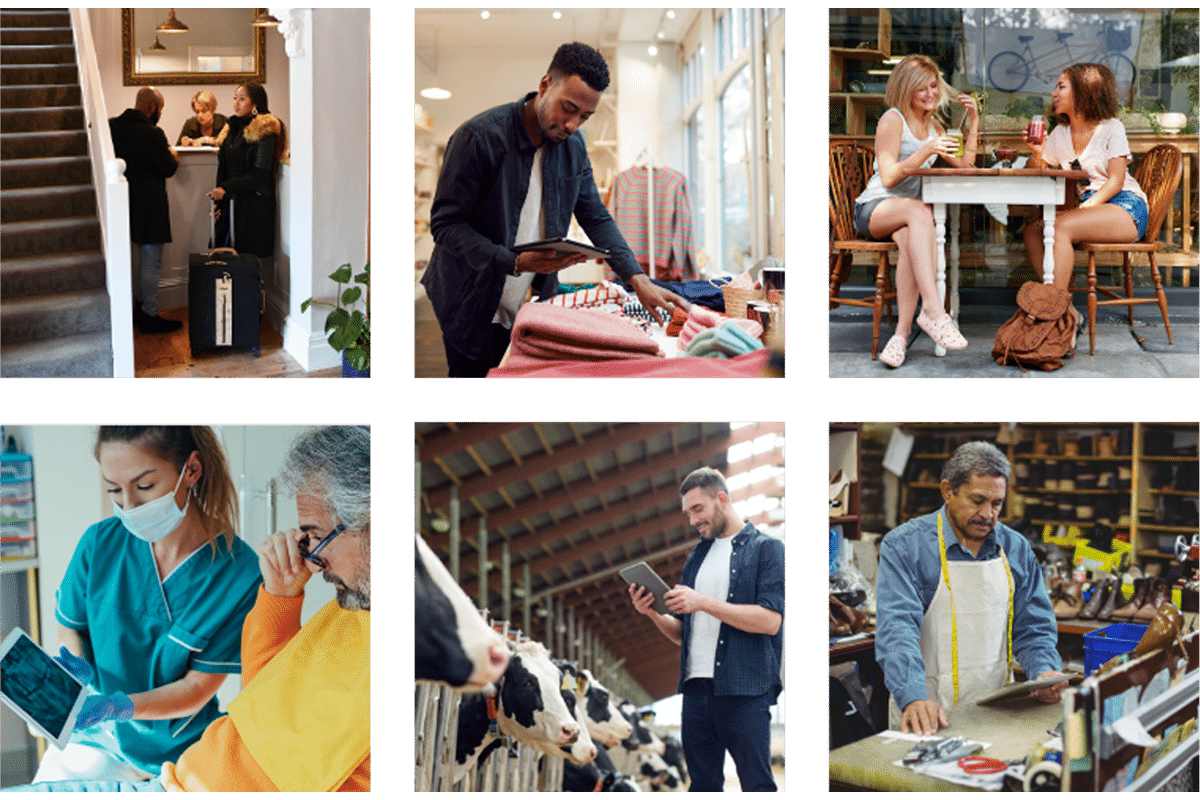 SmartBiz from SCTelcom is made for business. It includes:
Business Grade Cyber Security:

From POS to staff and customer guest networks, built-in firewalls and proactive network security traffic monitoring, SmartBiz protects you from cyber threats.

Unmatched Network Solutions:

SmartBiz fits your needs. From securing business-critical POS network systems to business-optimizing staff networks, to branded customer portals for customer networks, SmartBiz has you covered.

Always On Connectivity:

Network resiliency keeps your business running with a cellular connection if your fiber connection ever goes down.

The CommandWorx app:

Put the power of SmartBiz in your hands. Monitor and manage each element of the SmartBiz solution to match the unique needs of your small business. Set up service-specific networks, enable network security, create a branded customer Wi-Fi portal, and minimize costly disruption during network outages with cellular-based network resilience.
WiFi Serves as a Marketing Opportunity, Delivering the Most Unique Experience.
Our solutions are created with local customers in mind. We put you in control of your business, modernizing any network to save time and money and deliver an exceptional customer experience.
Customer WiFi Access Portal
Collect names and email addresses

Customize a branded welcome screen

Set customer terms of service

Set hours of operation

Set session limits

Review usage reporting

guest wi-fi networking acceptable use policy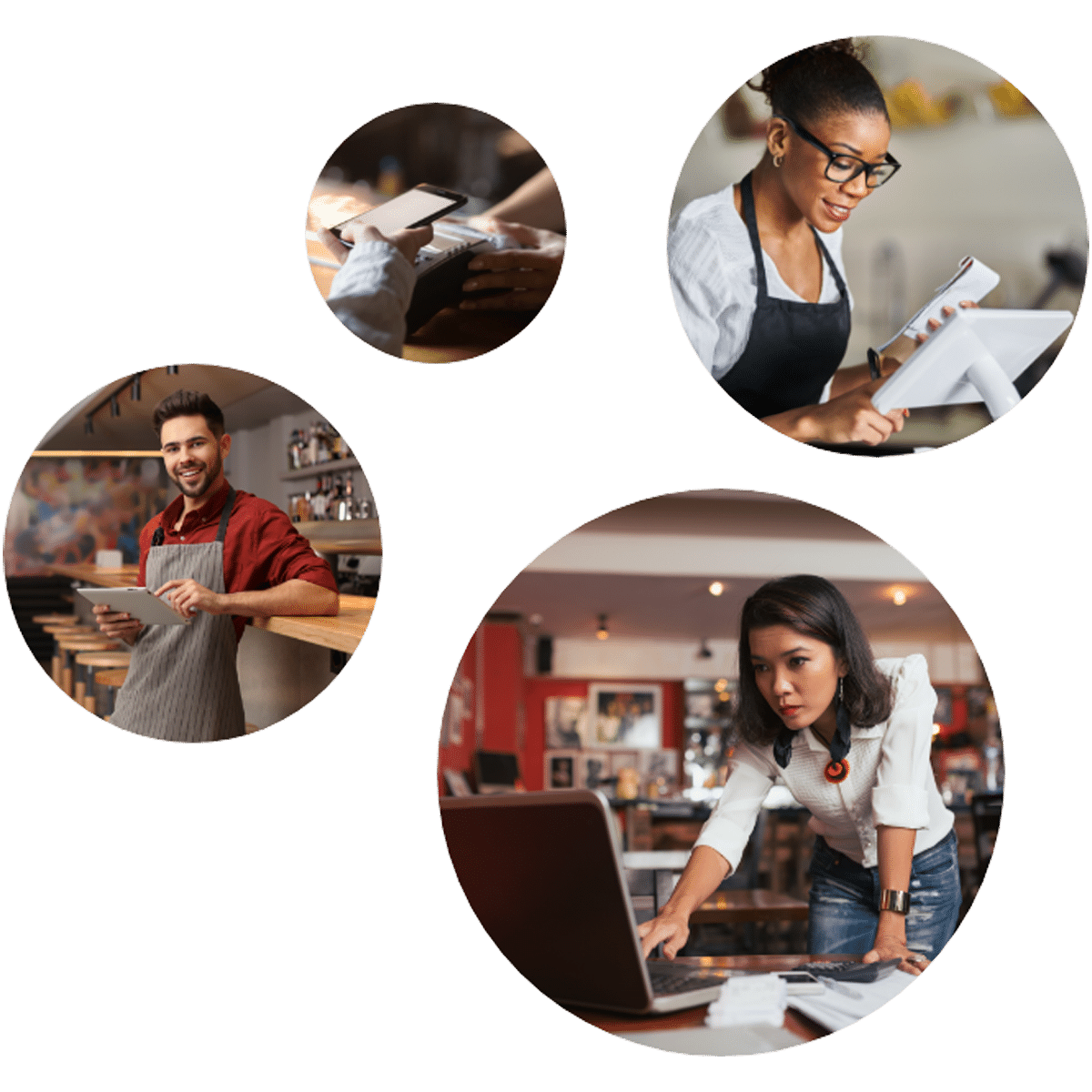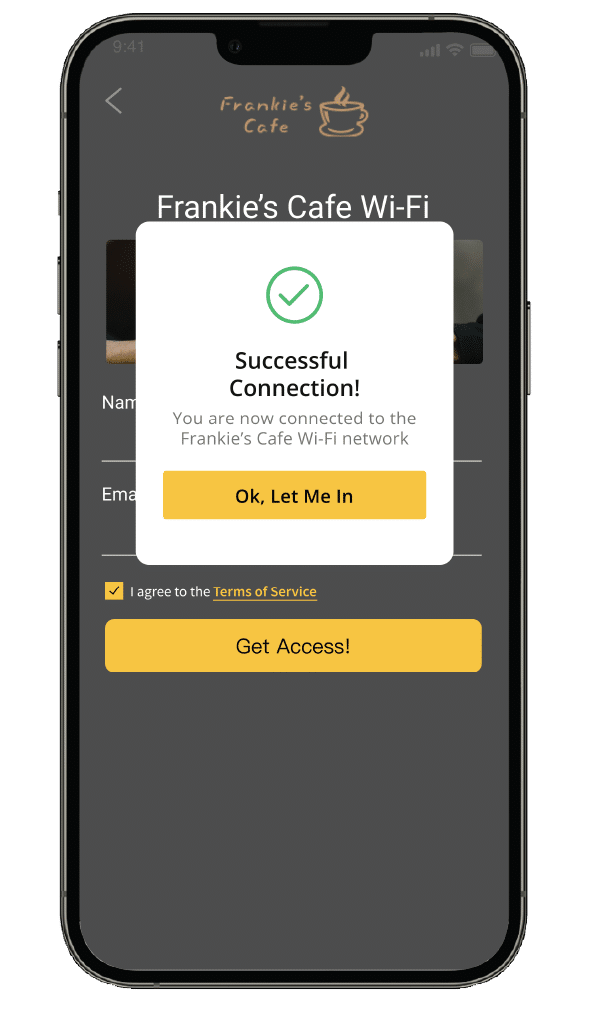 Scalable Guest WiFi Delivers the Ultimate Visitor Experience
In today's world, free Wi-Fi is an essential amenity for any business. Customers expect to be able to connect to the internet while they are out and about, and businesses that offer free Wi-Fi are more likely to attract customers and retain them.

There are many benefits to a small business that offers free guest wi-fi to its customers. Here are a few:
Increased customer experience
Increased loyalty
Increased word-of-mouth marketing


Increased website traffic and social engagement


Increased sales