Scholarships
Education for the future of our communities

We will begin accepting applications for the 2021-2022 school year in January 2021. The deadline will be March 1, 2021 at 5:00 p.m
Any high school senior whose parent or legal guardian subscribes to SCTelcom local telephone service or the son, daughter, or legal dependent of a subscriber who resides in one of the following exchanges: 239, 247, 248, 294, 497, 546, 825, 431 or 474.
The application must include the following items to be considered complete.
High School transcripts
ACT or SAT scores
List of all high school extra-curricular activities
Two letters of recommendation–one from your current school administrator and one from anyone else you believe knows you well
A brief statement relating how this scholarship would benefit you and why you have chosen your current field of study
A wallet-size senior picture to be used for publicity purposes
Award Selection Process
A scholarship committee consisting of the Director who has been named the Scholarship Chairman and a SCTelcom employee will review the applications and select the seven winners. The winners will be announced at the annual meeting in April 2021. Scholarship awards will be issued directly to the college in two payments, one each semester with proof of enrollment.
Completed applications must be received at one of our business offices in Medicine Lodge, Kiowa, or Harper on or before 5:00 p.m., March 1, 2021. Incomplete or late applications will be disqualified.
Hard copy applications can be emailed, mailed or dropped off at any SCTelcom location.
Email completed application to:
hr@sctelcom.com
Mail completed application to:
South Central Telephone Association, Inc.
Attn: Scholarship Committee
P.O. Drawer B
Medicine Lodge, KS 67104
Foundation For Rural Services
Foundation For Rural Services
As part of its ongoing commitment to rural communities across the country, FRS offers aid for communities served by NTCA members through its annual Community Grants Program. These grants are designed to provide support to a variety of local efforts to build and sustain a high quality of life in rural America.
Applications for these grants are accepted each spring ranging from $250 to $5,000. The grants awarded each December support a variety of projects concentrated in four major categories – Business and Economic Development, Community Development, Education and Telecommunications Applications.
The 2021 Community Grant Application is open. The deadline to apply is September 15, 2021.
2021-22 Scholarship Winners
Jose Zapien
Plans to attend Southeast Community College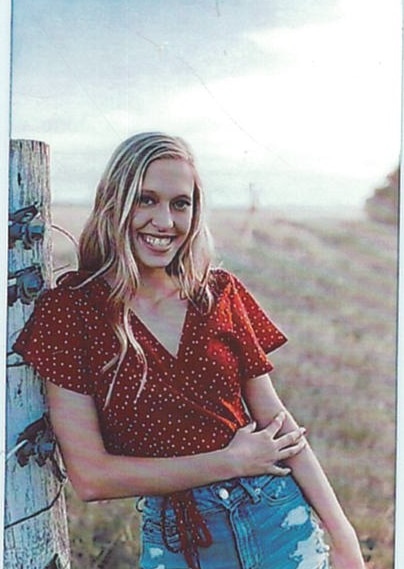 Kayleigh Rausch
Plans to attend Allen County Community College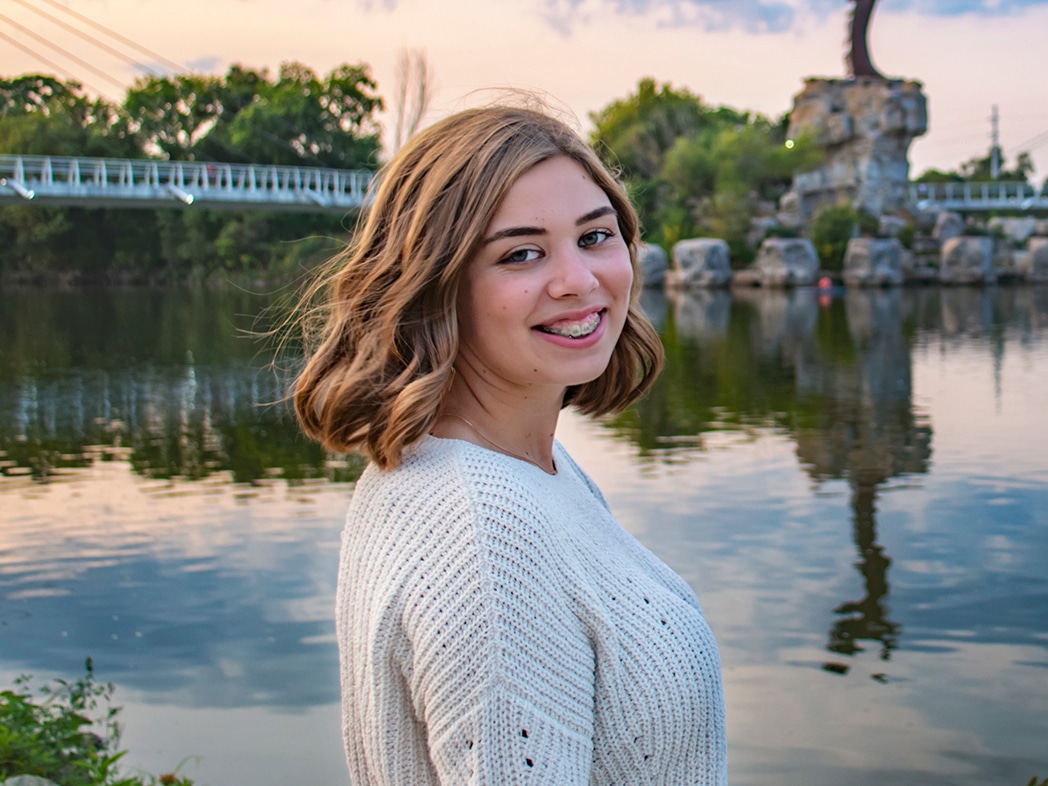 Krista Gerstner
Plans to attend Kansas State University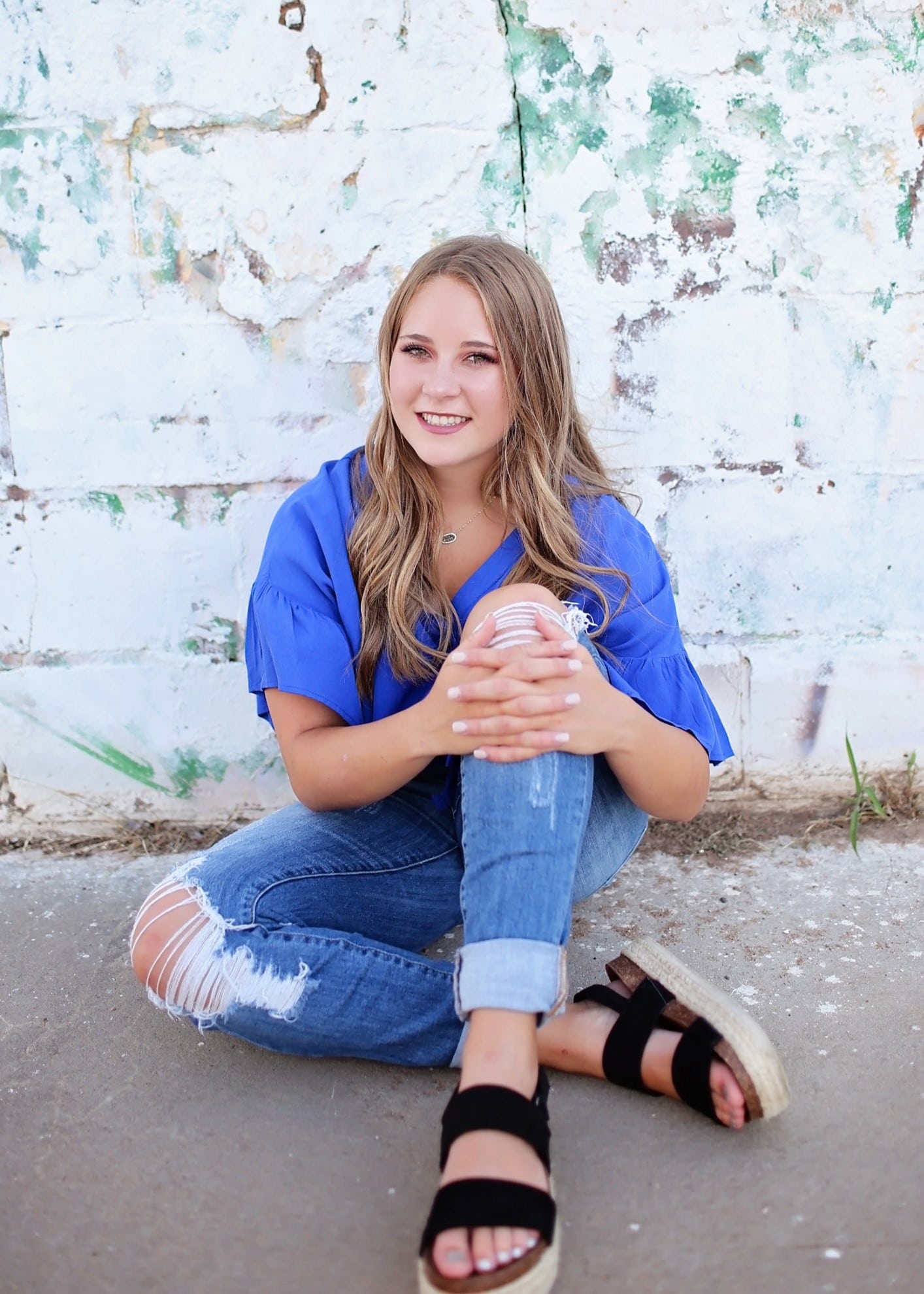 Madeline Wells
Plans to attend Kansas State University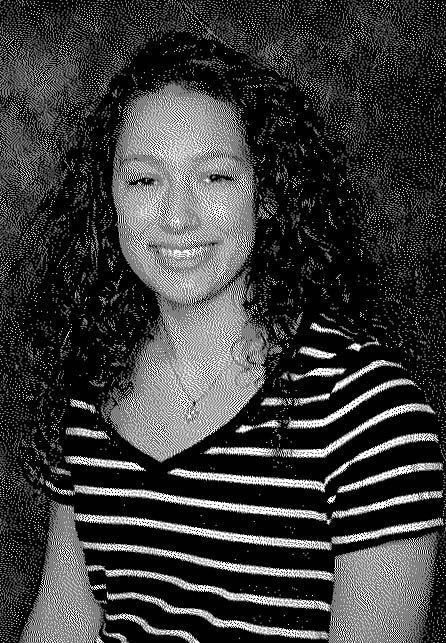 Nora Gugelmeyer
Plans to attend Kansas State University
Paden Allen
Plans to attend Northern Oklahoma College
T'Lane Tobin
Plans to attend Wichita State University
Apply Today
Thank you for participating in our scholarship program. It's an important way we give back to the community that's made us who we are.