Scholarships
Education for the future of our communities

We will begin accepting SCTelcom applications for the 2021-2022 school year in January 2021. The deadline will be March 1, 2021 at 5:00 p.m
Any high school senior whose parent or legal guardian subscribes to SCTelcom local telephone service or the son, daughter, or legal dependent of a subscriber who resides in one of the following exchanges: 239, 247, 248, 294, 497, 546, 825, 431 or 474.
The application must include the following items to be considered complete.
High School transcripts
ACT or SAT scores
List of all high school extra-curricular activities
Two letters of recommendation–one from your current school administrator and one from anyone else you believe knows you well
A brief statement relating how this scholarship would benefit you and why you have chosen your current field of study
A wallet-size senior picture to be used for publicity purposes
Award Selection Process
A scholarship committee consisting of the Director who has been named the Scholarship Chairman and a SCTelcom employee will review the applications and select the seven winners. The winners will be announced at the annual meeting in April 2021. Scholarship awards will be issued directly to the college in two payments, one each semester with proof of enrollment.
Completed applications must be received at one of our business offices in Medicine Lodge, Kiowa, or Harper on or before 5:00 p.m., March 1, 2021. Incomplete or late applications will be disqualified.
Hard copy applications can be emailed, mailed or dropped off at any SCTelcom location.
Email completed application to:
hr@sctelcom.com
Mail completed application to:
South Central Telephone Association, Inc.
Attn: Scholarship Committee
P.O. Drawer B
Medicine Lodge, KS 67104
Foundation For Rural Services
2022 Foundation for Rural Services Scholarship
The Foundation for Rural Service (FRS), in cooperation with NTCA–The Rural Broadband Association, seeks to sustain and enhance the quality of life in America by advancing an understanding of rural issues. Through its various programs and initiatives, FRS strongly supports the continuing education of rural youth.
Deadline for submitting applications to FRS no later than February 25, 2022
Apply here – Student Scholarship Directions | FRS – Foundation for Rural Service
Foundation For Rural Services
Foundation For Rural Services Youth Tour
The FRS Youth Tour is a chance for students to visit our nation's capital and learn about rural broadband, share their community's story with key legislative, regulatory and government figures as well as a forum for them to meet and interact with their peers from other rural communities.
SCTelcom will be sponsoring a student and chaperone for the 2022 Youth Tour.
Deadline for submitting applications to SCTelcom is March 11, 2022.
Additional information can be found here – https://sctelcom.net/wp-content/uploads/2021/11/flyer_2022FRS_YouthTour_Student.pdf
Foundation For Rural Services
James L. Bass Legal Scholarship
For the second year, FRS is offering the James L. Bass Legal scholarship. This scholarship honors James Bass, who was pivotal in the creation of NTCA – The Rural Broadband Association, where he served as one of the organization's earliest Presidents and for numerous other telecommunication milestones.
This scholarship is for students entering their first year of law school and does not require an NTCA member sponsorship.
Deadline for submitting applications to FRS is February 25, 2022.
2021-22 Scholarship Winners
Jose Zapien
Plans to attend Southeast Community College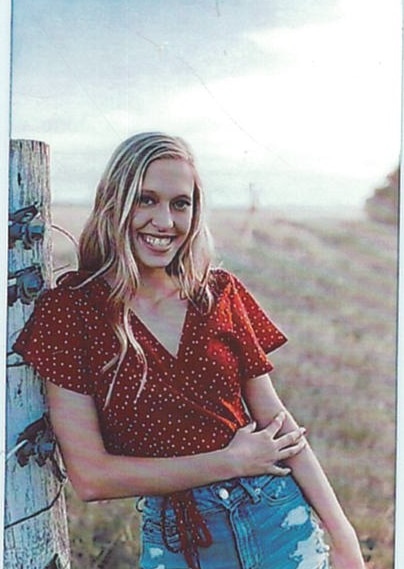 Kayleigh Rausch
Plans to attend Allen County Community College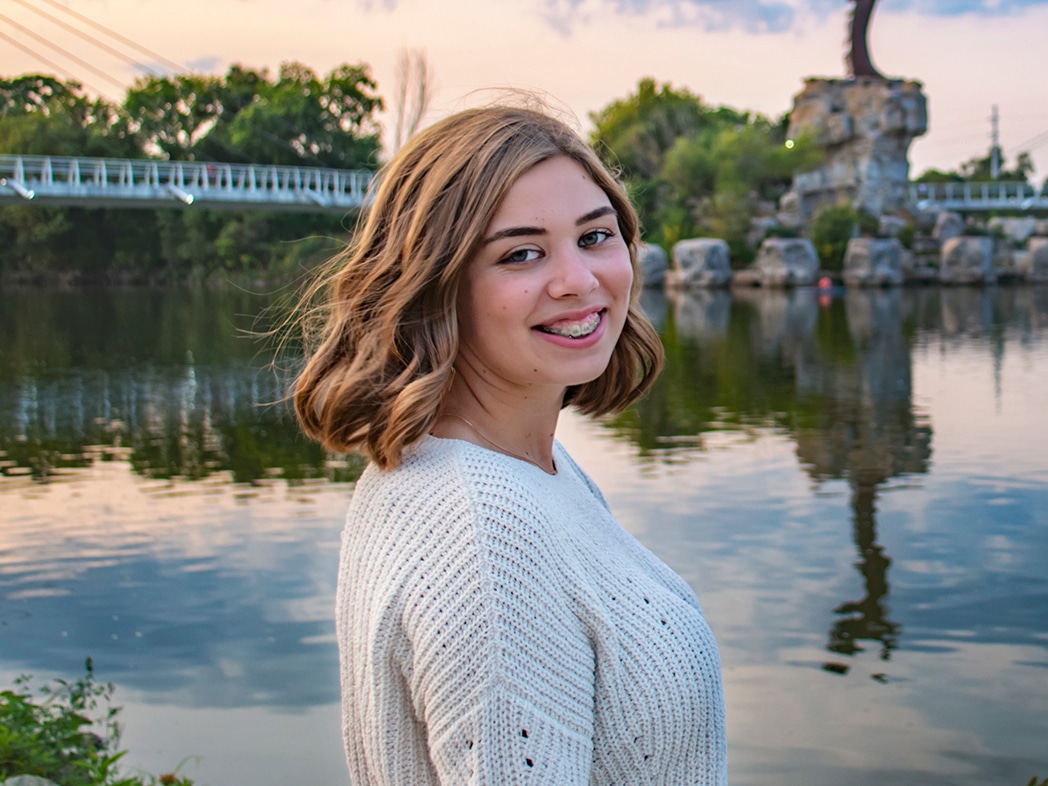 Krista Gerstner
Plans to attend Kansas State University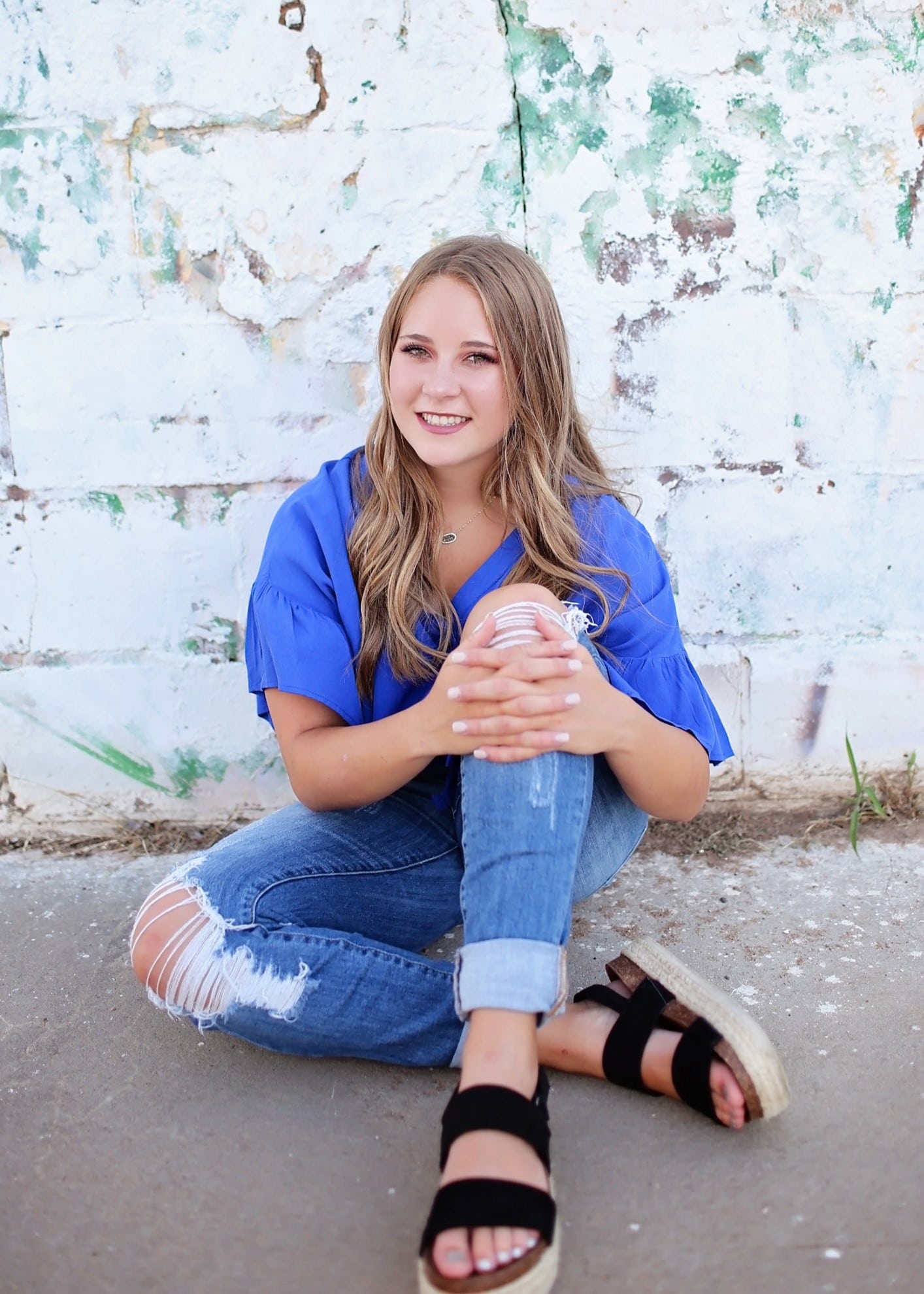 Madeline Wells
Plans to attend Kansas State University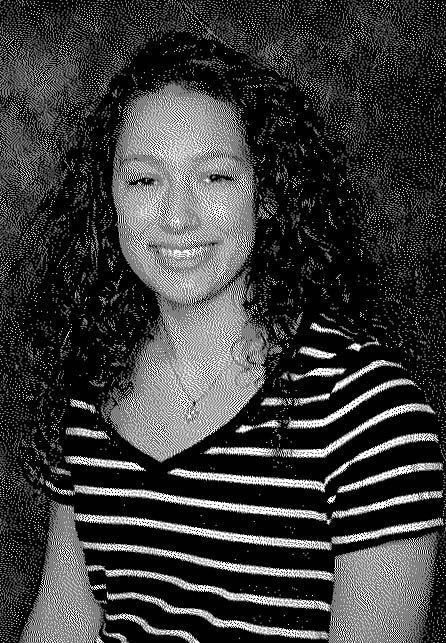 Nora Gugelmeyer
Plans to attend Kansas State University
Paden Allen
Plans to attend Northern Oklahoma College
T'Lane Tobin
Plans to attend Wichita State University
Apply Today
Thank you for participating in our scholarship program. It's an important way we give back to the community that's made us who we are.