Our Communities Help Define Who We Are
At SCTelcom, we're committed to supporting our local communities through intentional community involvement and event sponsorship. When considering where to place our support, we concentrate on several key factors, such as improvement to the community, long-lasting effects, personal development, and technological advancement.
Whether it's volunteering our time or providing monetary support, we're passionate about giving back to the communities that support us. We firmly believe that the richness of our communities can be found in the people who live and work in them.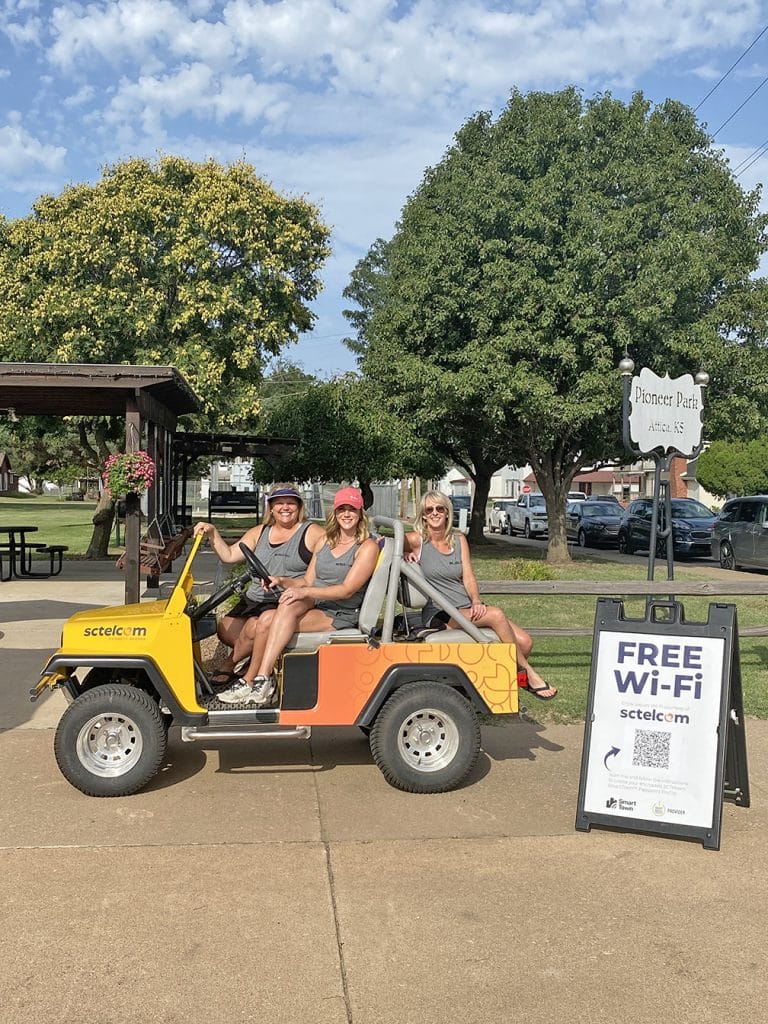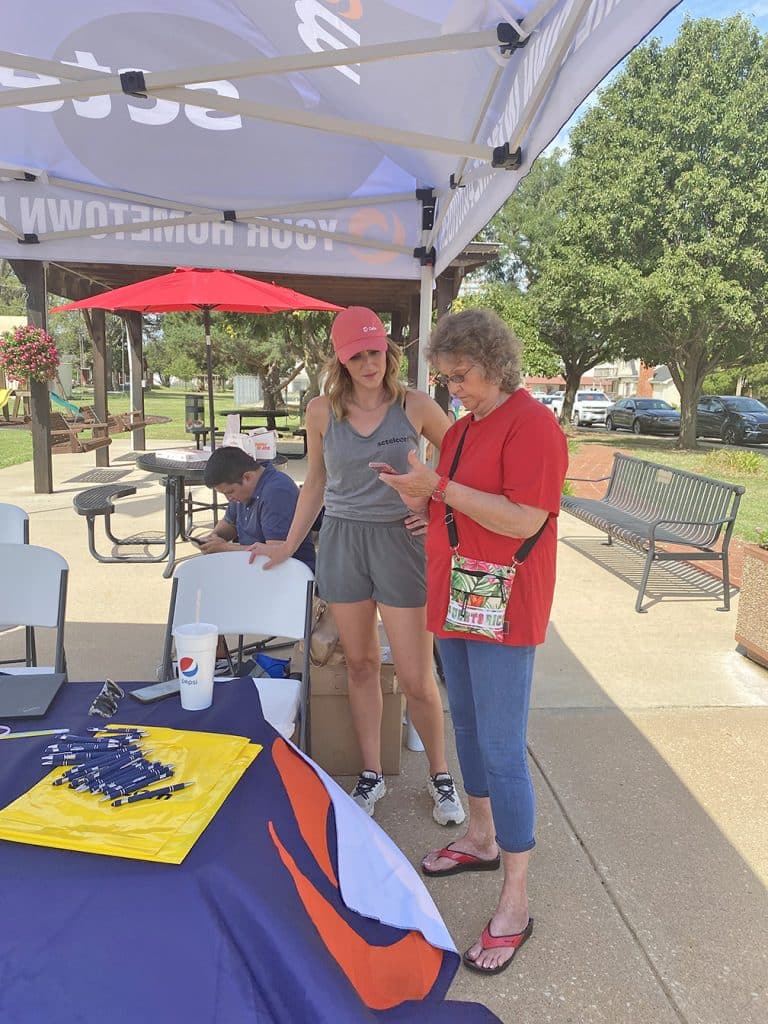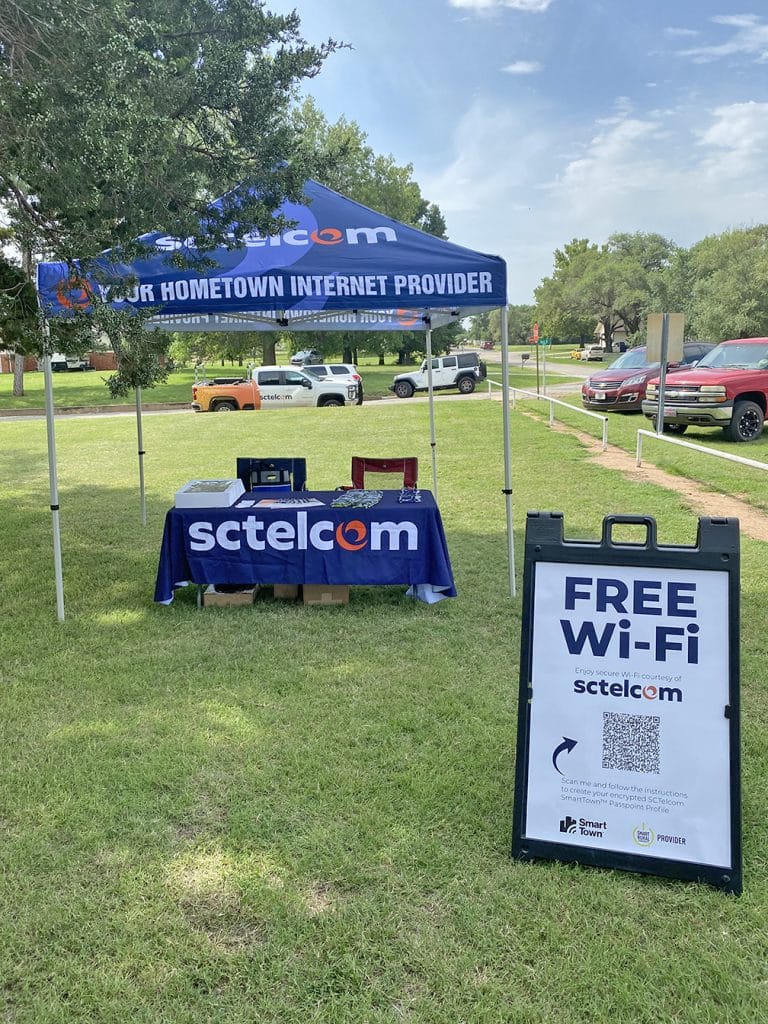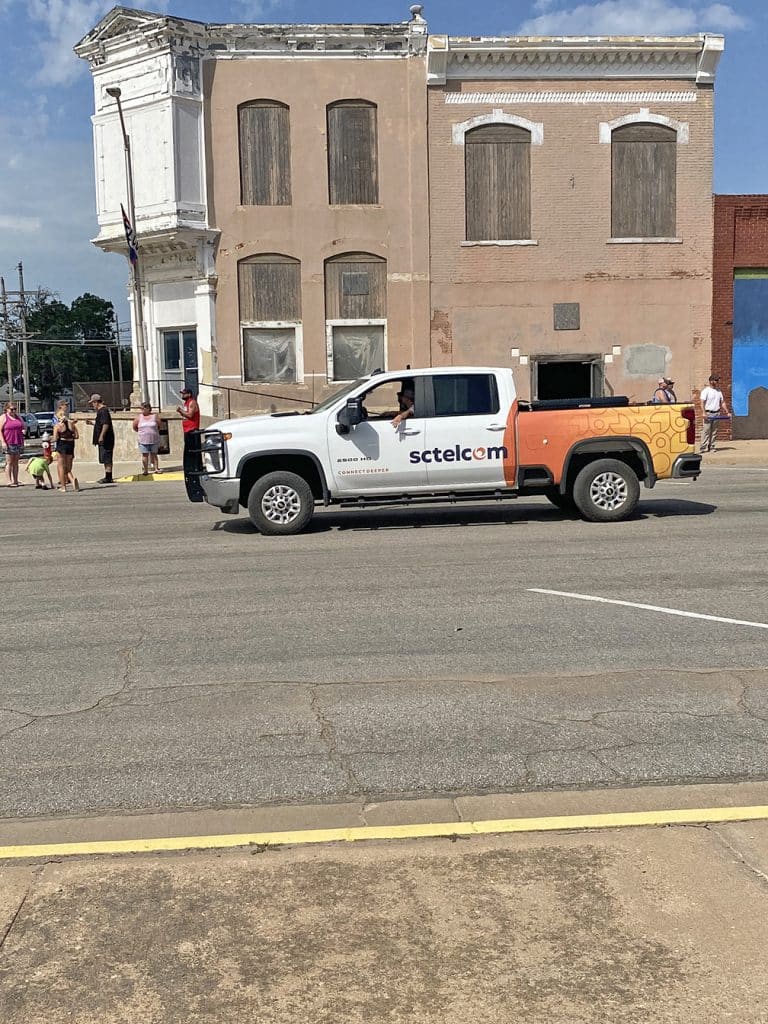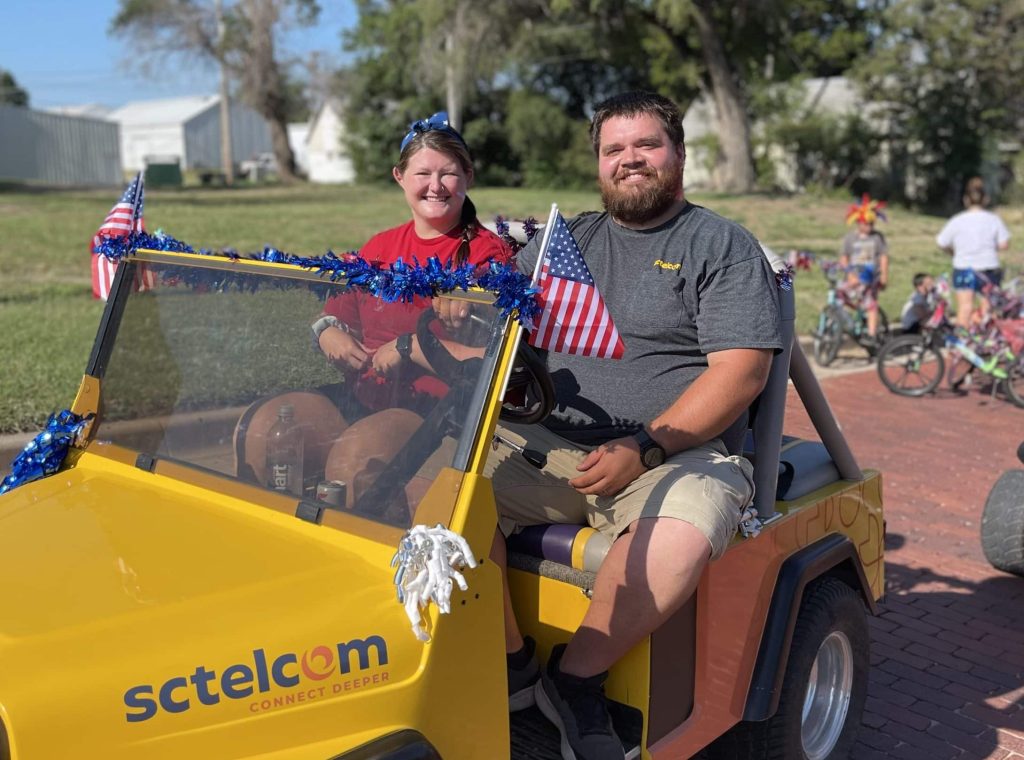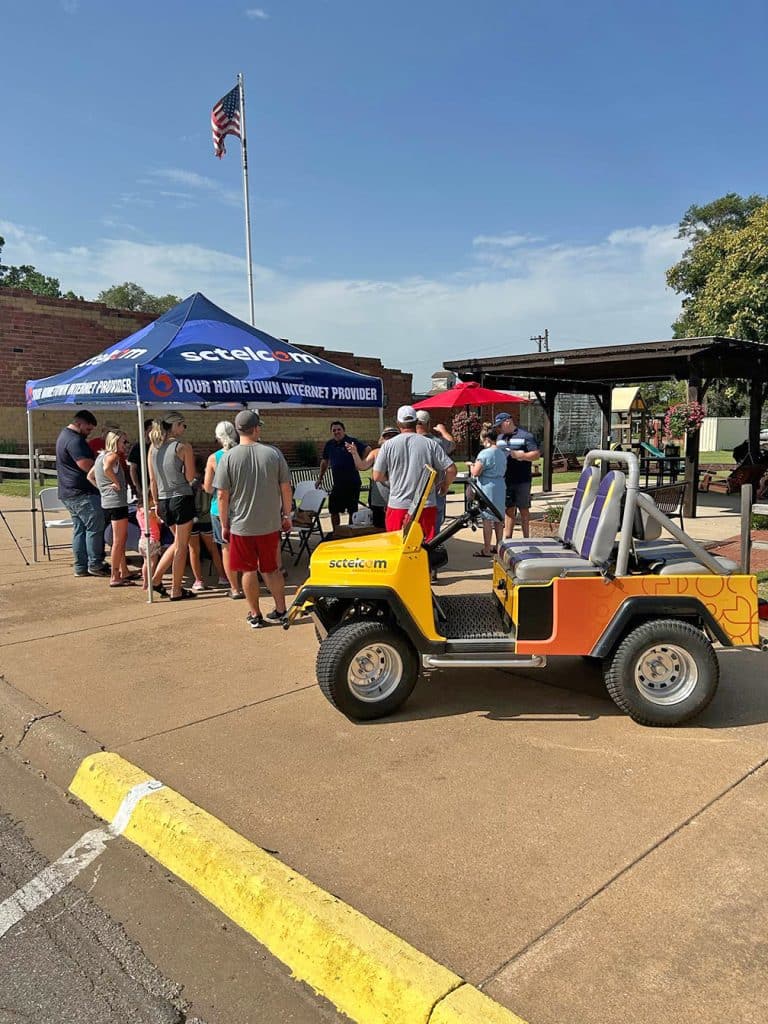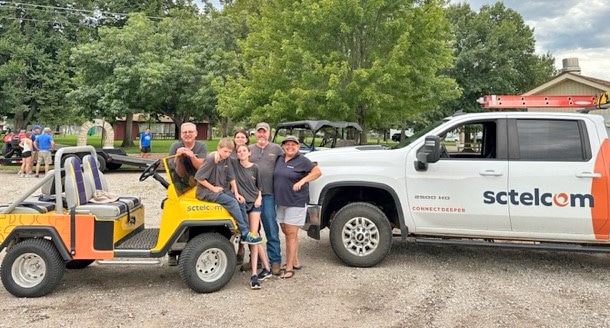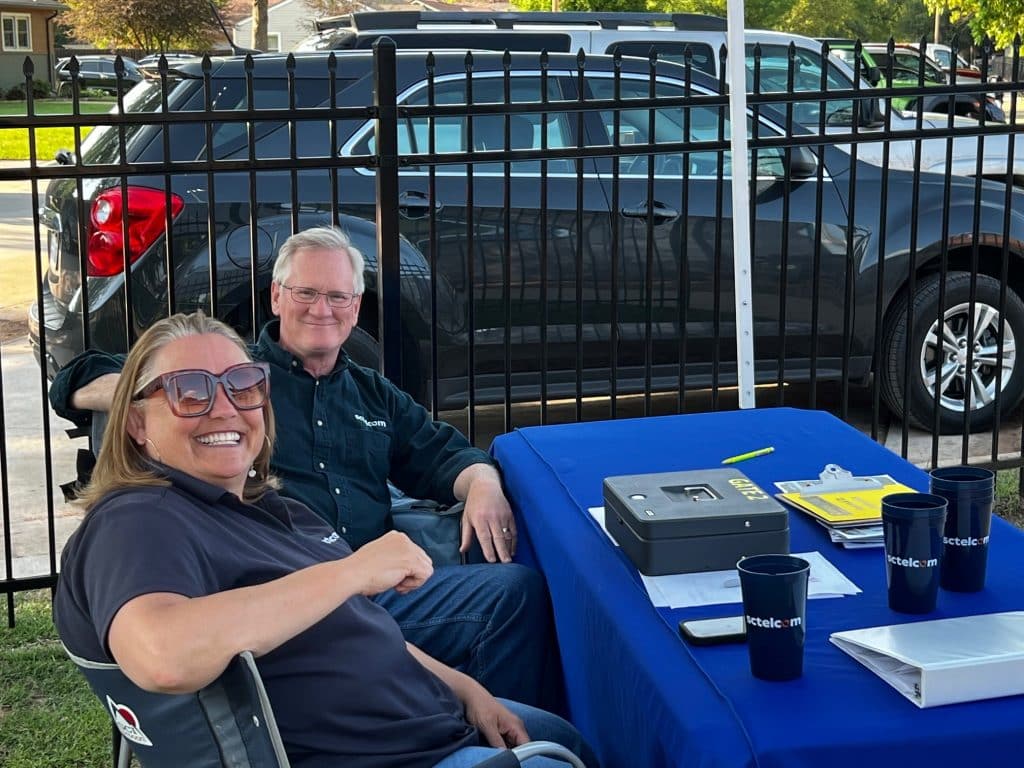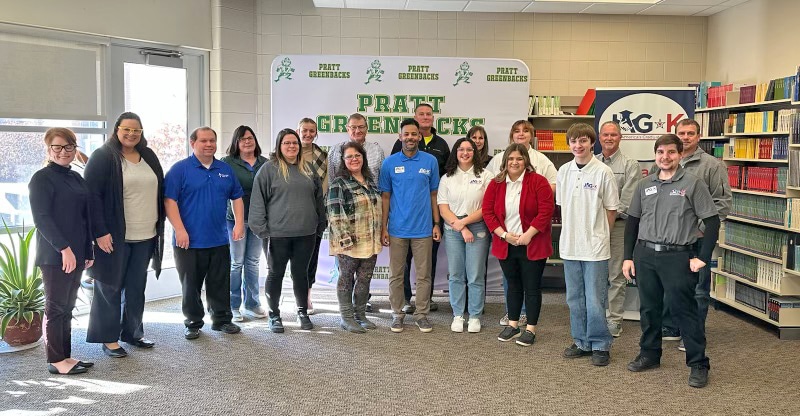 Request a Donation
Click on the button below to fill out a request form for a donation for your organization or event. Please understand that we consider these requests very carefully to ensure our donations have the greatest positive impact on our communities.