Connecting Deeper
Connecting people is our passion
The mission of South Central Telephone Association, Inc., is to provide dependable and affordable telecommunications services using sound management and progressive technologies to its customers in south central Kansas, north central Oklahoma and in other areas where deemed beneficial to the members.
Capital Credits
Capital credits, also referred to as patronage, are one of the many benefits of your telephone cooperative association membership. Capital credits are the profits derived from furnishing telecommunication and information services to the members and any other profits allocated by the company. These amounts are allocated in proportion to the total amount of goods and services purchased by the member for that year. The company keeps a permanent record of these allocations on what is called a capital credit account for each member, where the allocated amount remains until it is retired. Capital credits are not a life insurance policy or an investment account, but instead a portion of equity within the company that is allocated to a specific member.
These capital credits are retired to the members in different ways. A general retirement is payment directly to a member of a percentage of the member's total capital credits balance. The percentage is determined by the Board based on the financial needs and position of the company. The Board considers general retirements on an annual basis based upon the present financial condition of the company. An estate retirement is payment of a deceased member's accrued capital credits to their personal representative or legal heirs. As directed in the company's Bylaws, a corporation, political body, or other legal entity that is a member is treated the same as a natural person for purposes of capital credit allocation and retirement.
Board of Directors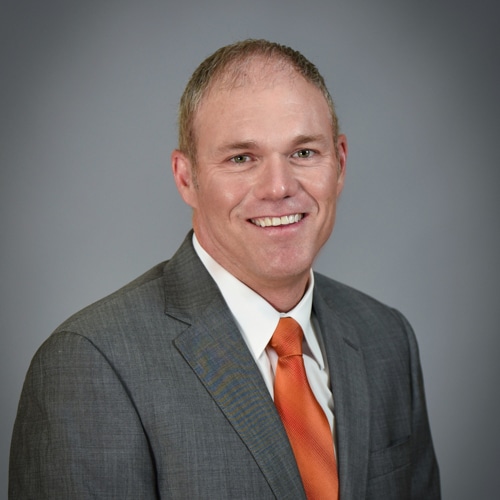 Brent Garvie
Burlington/Byron Exchanges
Ronnie Patterson
Hazelton Exchange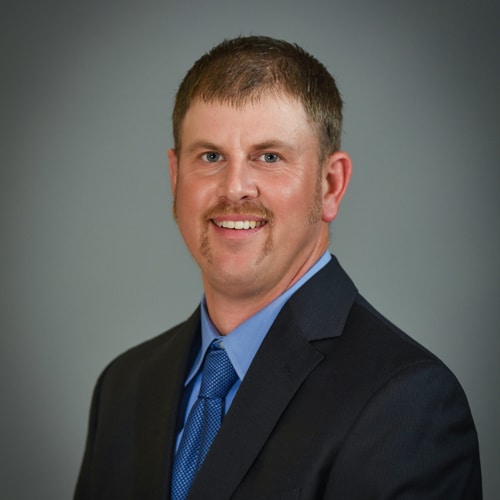 Jesse Blasi
Iuka Exchange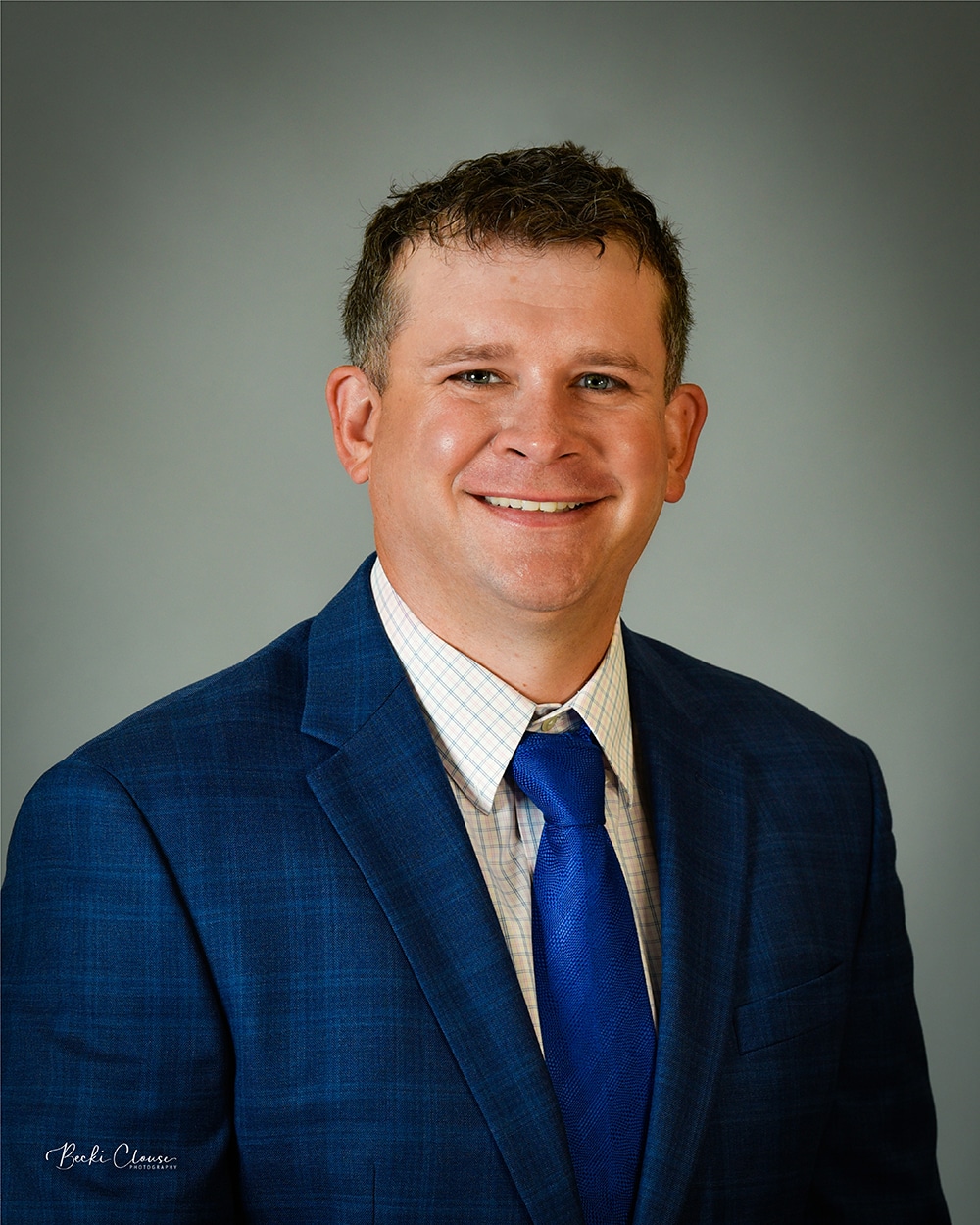 Joel Forester
Kiowa Exchange
Ken Dohm
Lake City/Sun City Exchanges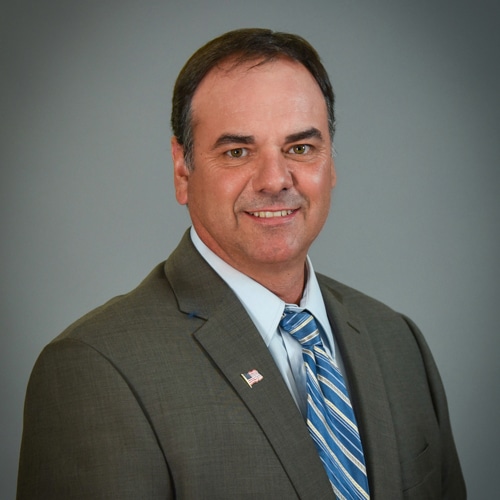 Dan Hrencher
Sharon Exchange
Mike VanCampen
Turon Exchange
Our Staff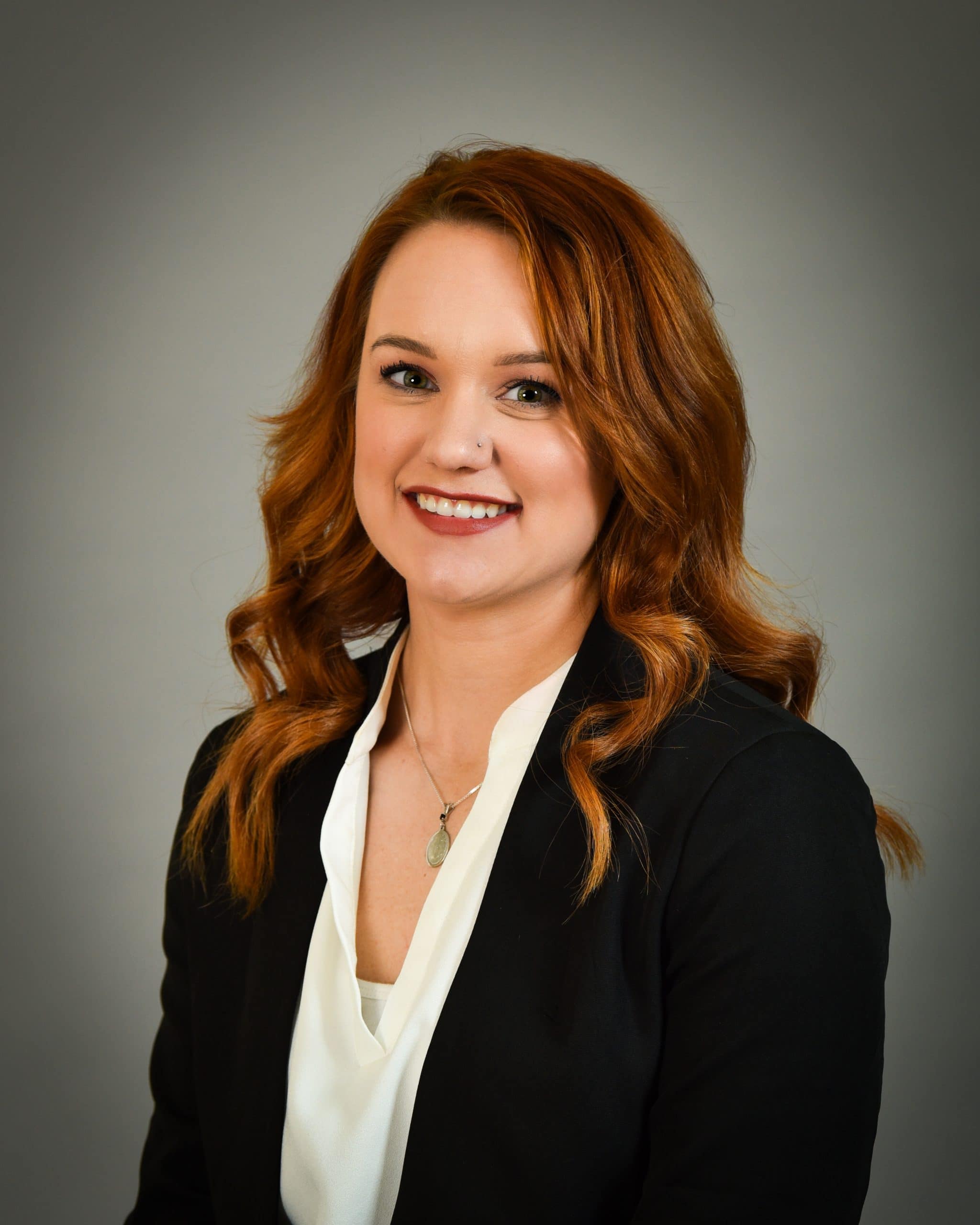 Roxie Ayres
Customer Experience Manager
Loretta Boor
Network Operations Center
Chad Boyce
Network Manager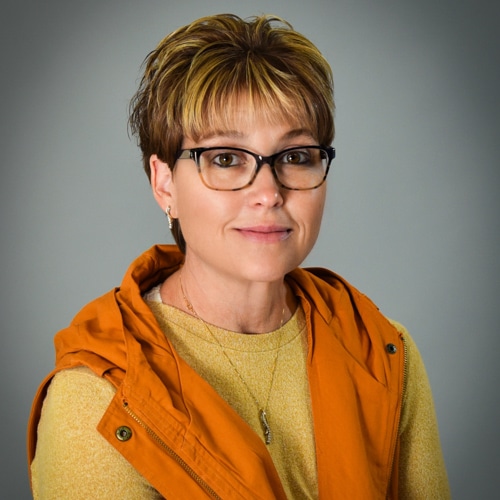 Nikki Brown
Customer Experience Specialist
Nicky Bryant
Customer Experience Specialist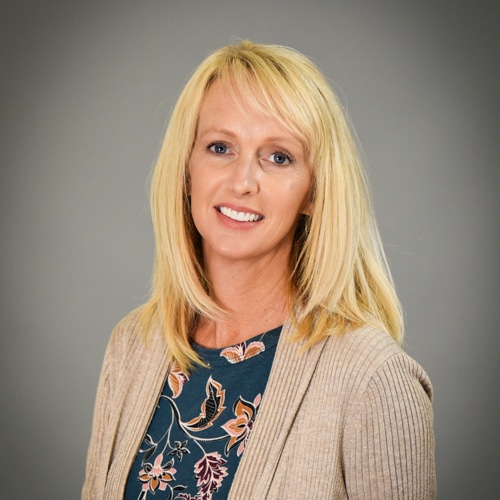 Wendy Crenner
Director of Marketing & Brand Awareness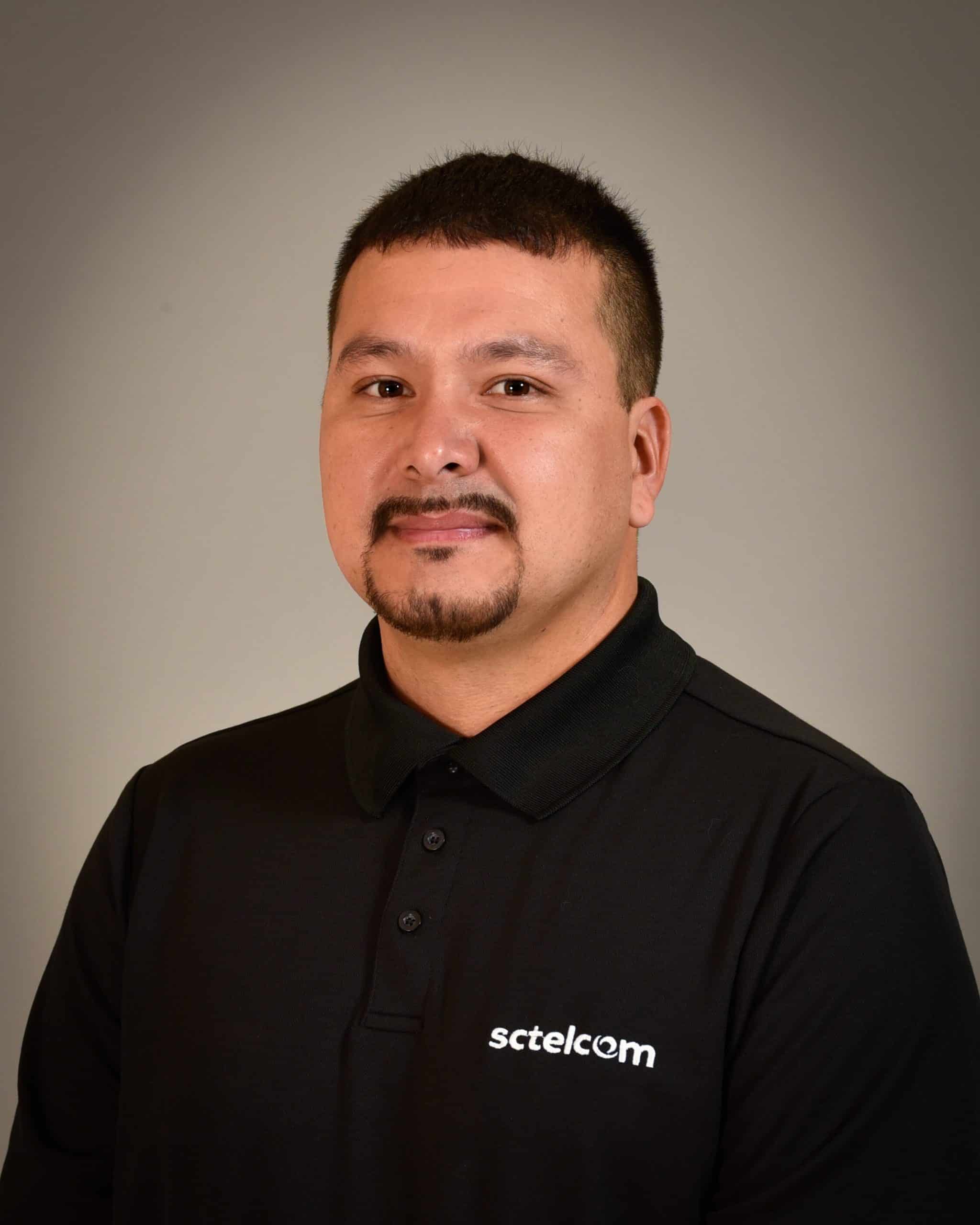 Jose Deherrera
Installation and Repair Technician
David Earls
Customer Experience Specialist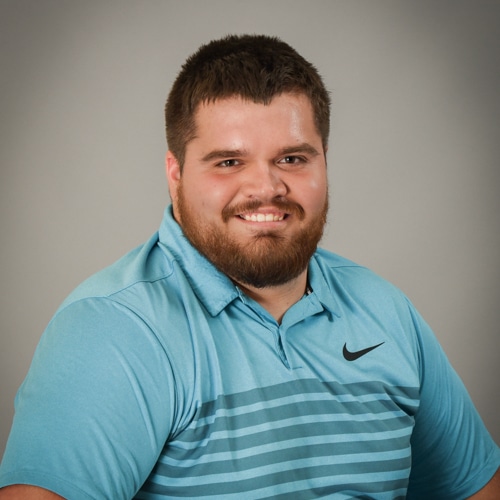 Thad Ehresman
Broadband Operations Manager
Danielle Farr
Accounting Manager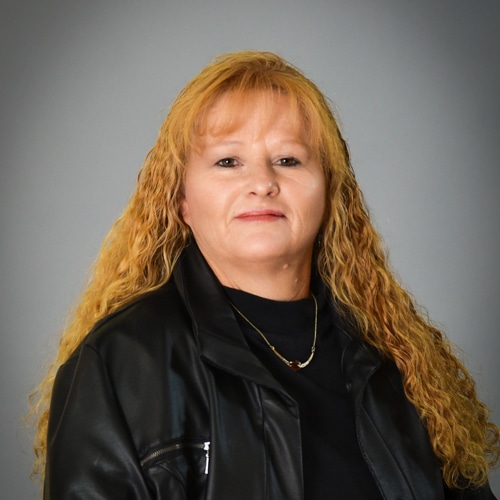 De Freberg
Customer Experience Specialist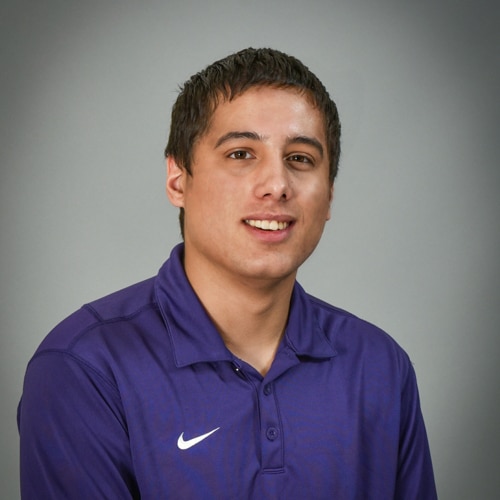 Mason Garten
Network Operations Center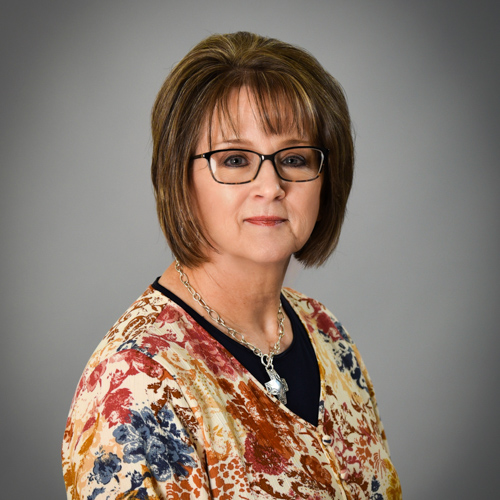 Robbie Gillig
Network Operations Center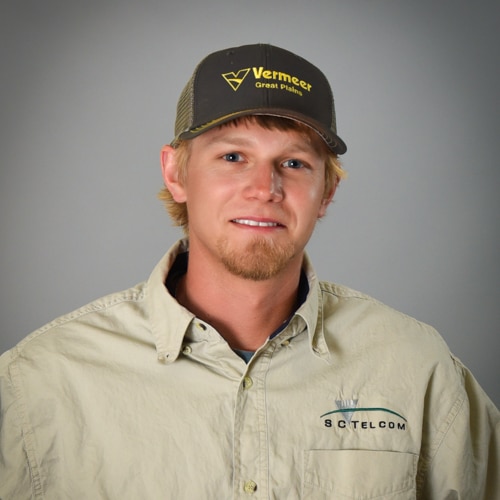 Doss Grigsby
Outside Plant Technician
Robert Hall
Outside Plant Technician
Cody Hamm
Construction Inspector / Technician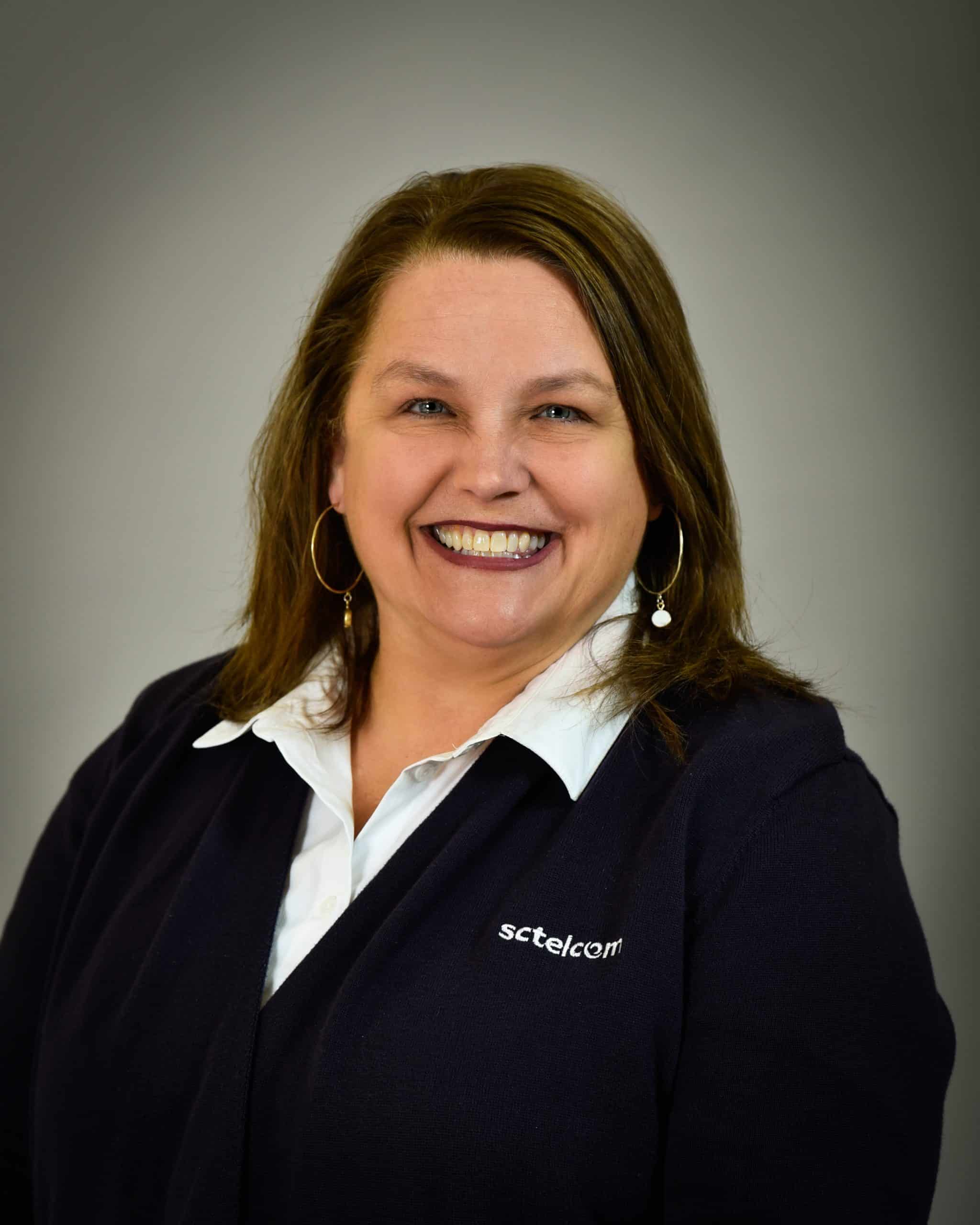 Shelly Hansel
Public Relations Director
Christal Heffington
Inventory / Purchasing
Paige Hermes
Business Account Consultant
Patsy Inslee
Accounts Payable
Lisa Johnson
Marketing and Customer Experience Support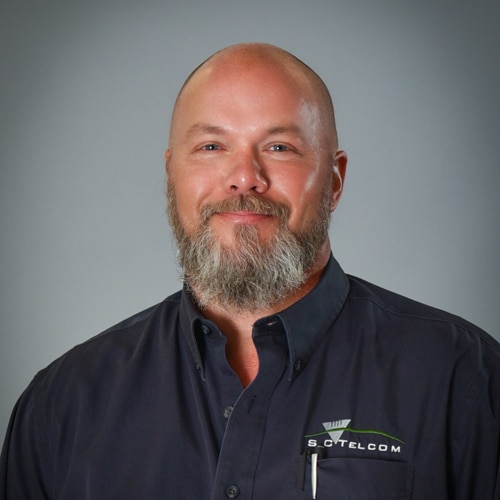 Steve Lampe
Outside Plant Technician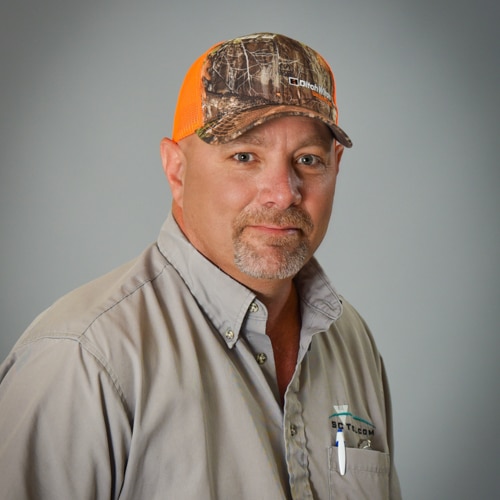 Herb Leis
Outside Plant Supervisor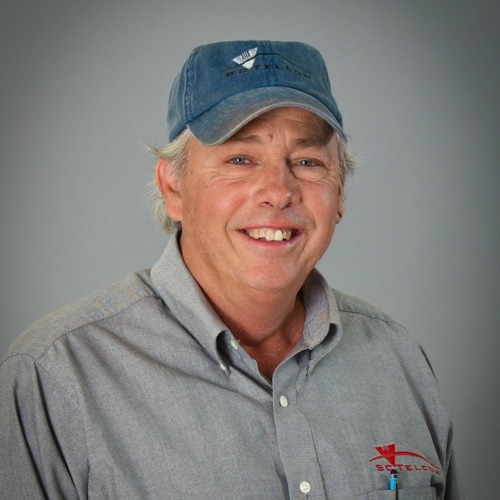 Randy Mae
Outside Plant Technician
Rocky Preble
Network Operations Center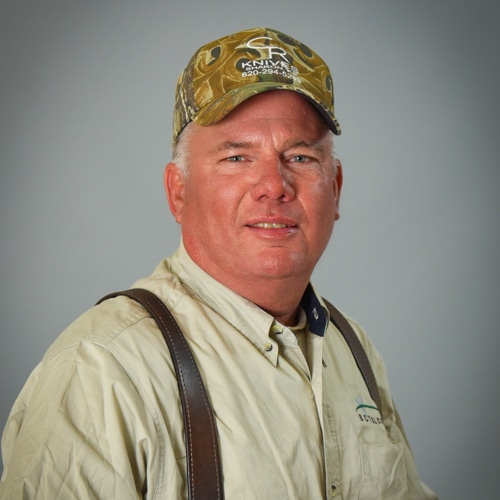 Craig Rucker
Outside Plant Technician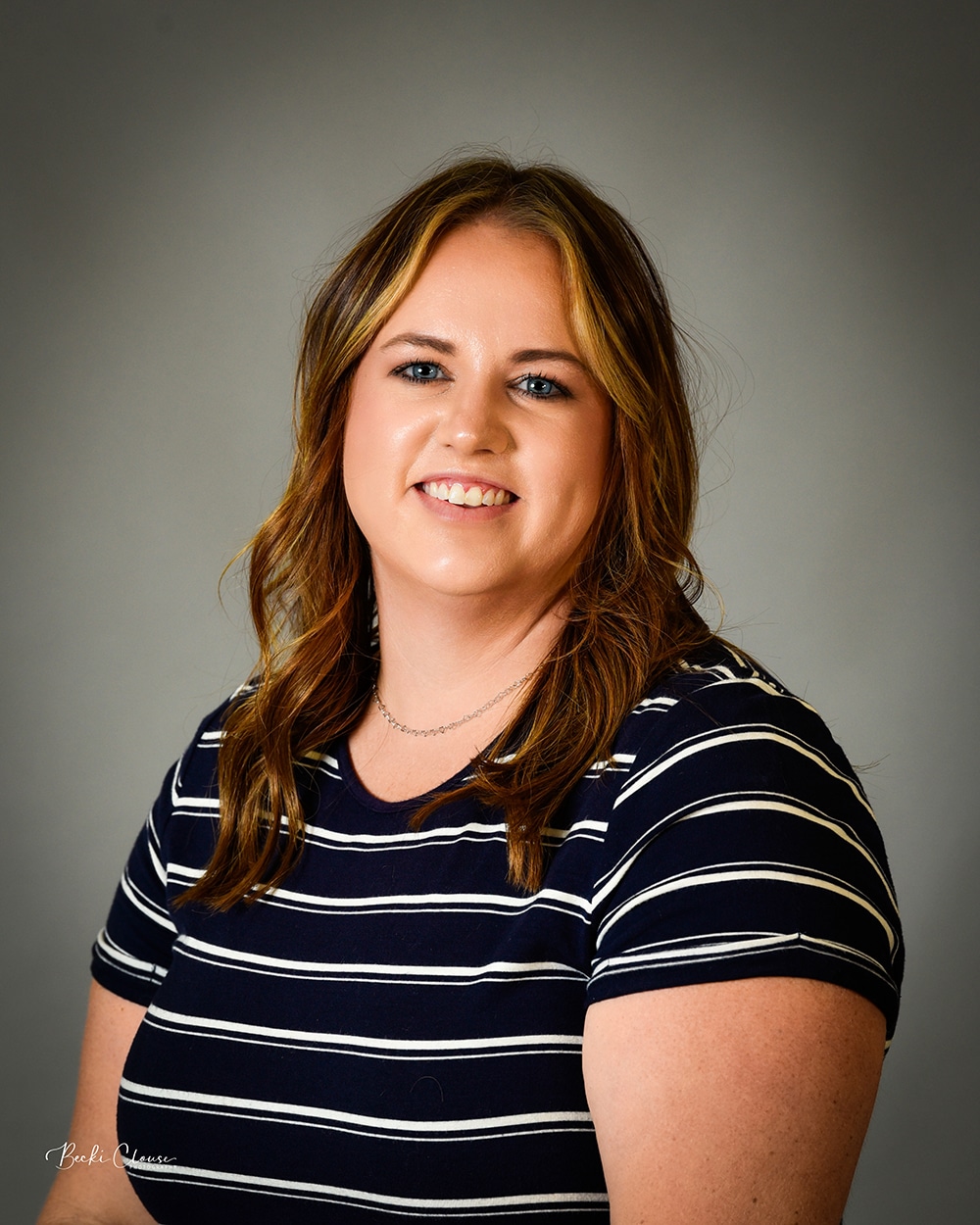 Taylor Rucker
Executive Assistant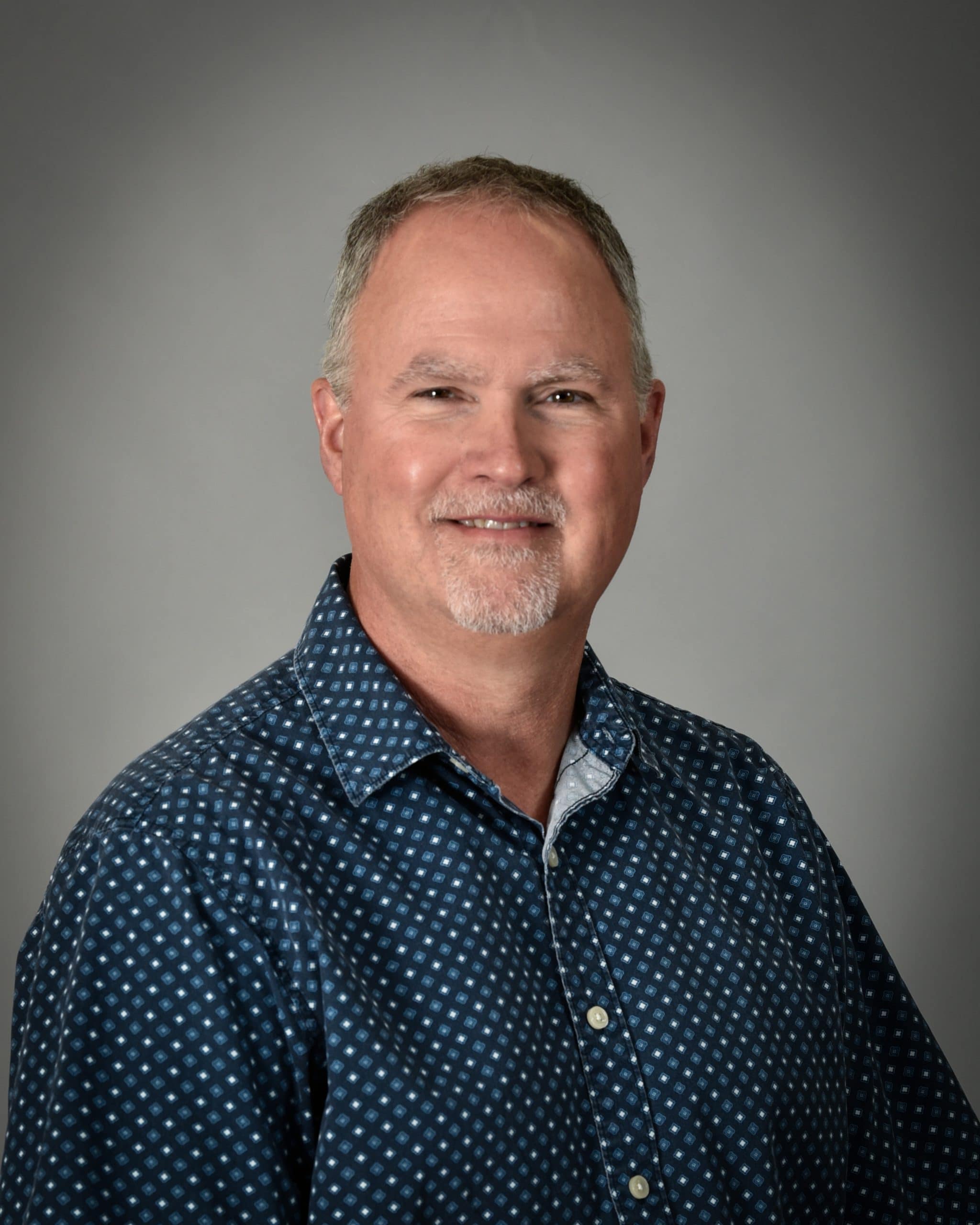 Mike Sanders
Human Resource Manager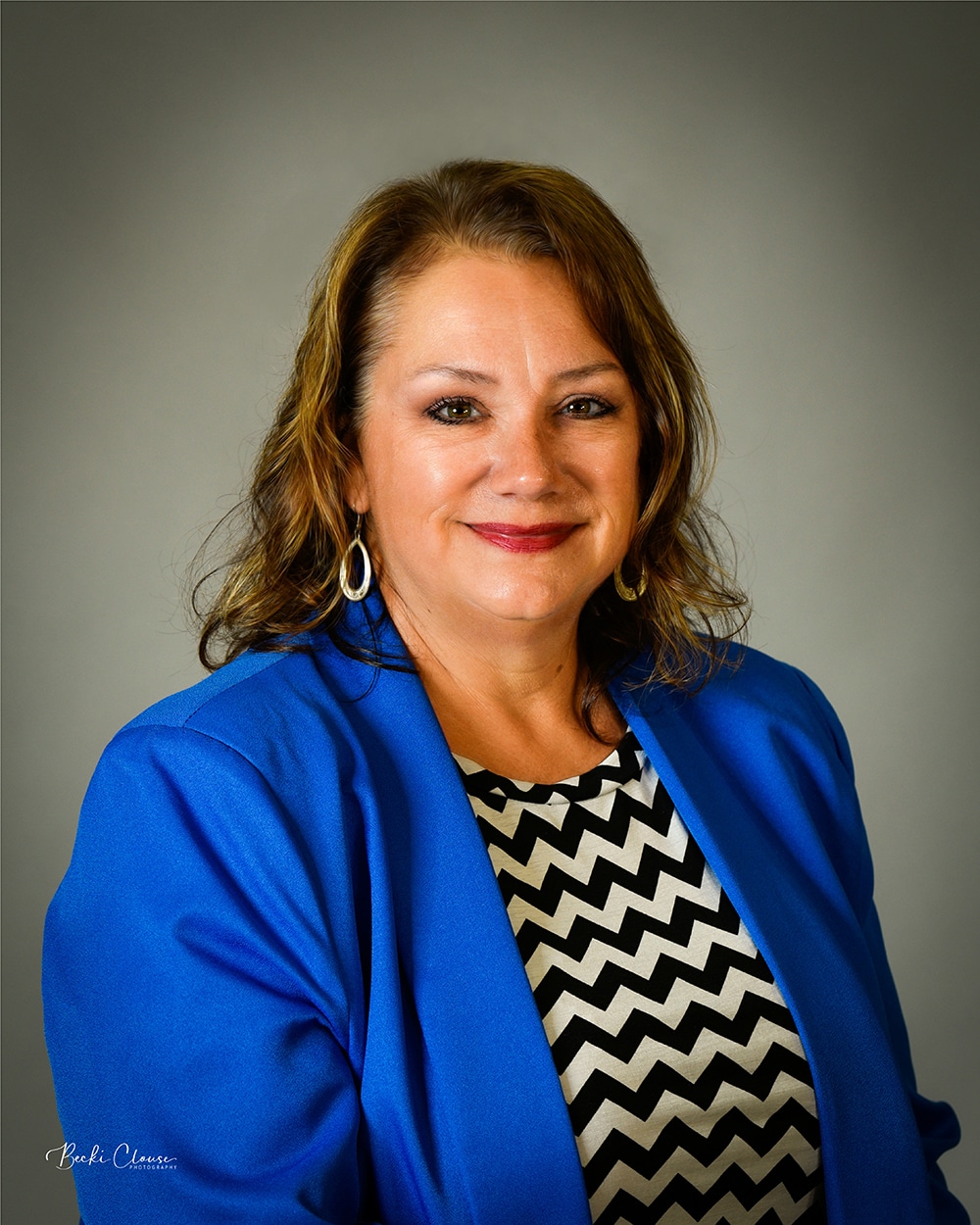 Carla Shearer
CEO / General Manager
Chris Smith
Outside Plant Technician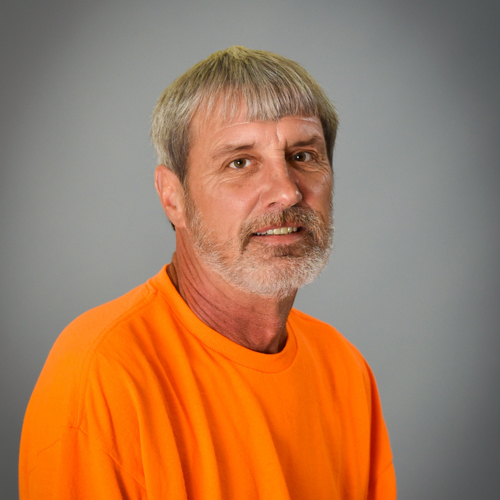 Scott Swonger
Outside Plant Technician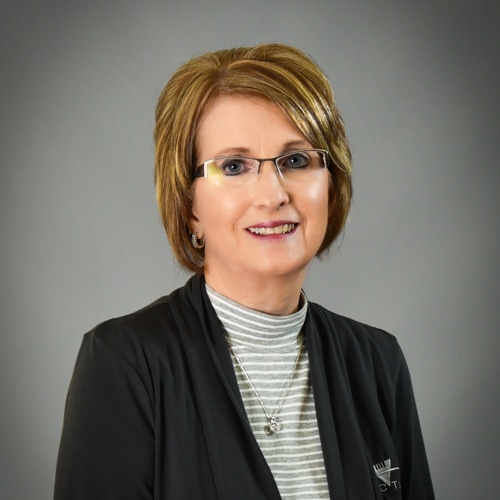 Pat Traffas
Capital Credits / Accounts Receivable Clerk
Annual Meeting
Our Annual Meeting for 2021 will be held at 3:30pm on Thursday, April 29, 2021 at the
First Christian Church located at 300 S. Main Street in Medicine Lodge.
View the 2021 Annual Meeting invite
As prescribed by the SCTA By-Laws, the Nominating Committee has submitted the following Nominees for the position of Director for the position of Director for the Iuka and Turon exchanges.
Iuka – Jesse Blasi
Turon – Mike VanCampen
According to the SCTA By-Law, if no other nominees are presented by petition, these nominees will be elected by acclamation at the Annual Meeting. No additional ballot will be presented to the membership.
Members may choose to join virtually via Zoom. Register in advance for this meeting:
After registering, you will receive a confirmation email containing information about joining the meeting.