Welcome to SCTelcom.
Check Availability
Enter your address to see internet plans for you.
Hidden Crowdfiber form
SCTelcom Recipient of Broadband Acceleration Grant Program - Launched in 2020, this program is a ten-year, $85 million program that will bring critically needed broadband access to Kansas communities. Read more here
Connecting Deeper
We are here to help you connect deeper. To what you love, to your neighbors, to your friends and family—to your whole community. With SCTelcom service, you'll feel proud knowing it's not just your internet that's getting better—it's your whole neighborhood.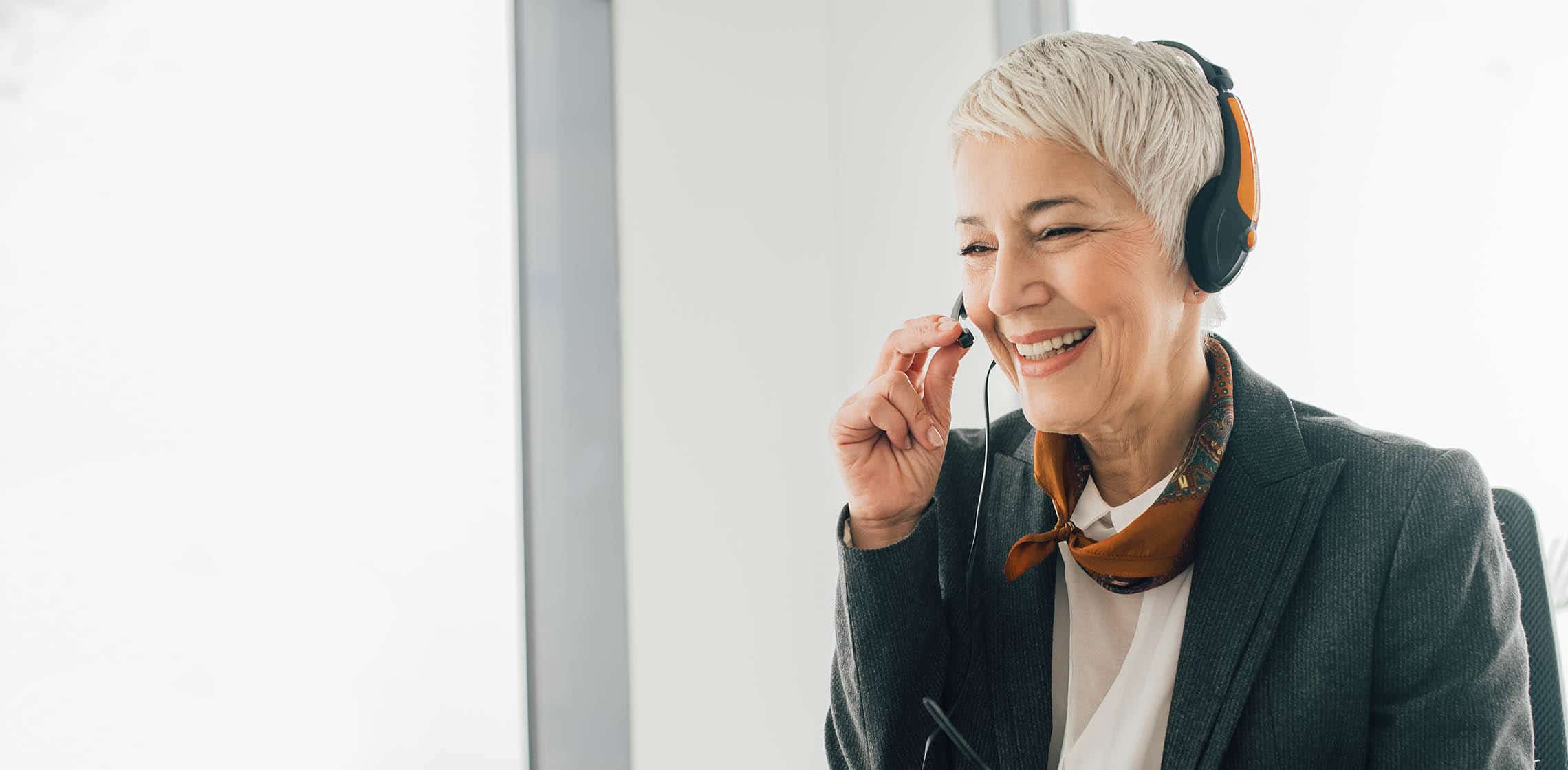 Special Offer
Free Hosted PBX Business Consultation
Let our Business Account Consultant offer solutions to help your business thrive.
Bring Fiber to Your Neighborhood
Don't miss out on the amazing power of Fiber Internet. Register your interest today and help bring fiber to your neighborhood.