Welcome to SCTelcom.
Check Availability
Enter your address to see internet plans for you.
Hidden Crowdfiber form
The 2023 Foundation for Rural Services Community Grant Program is now Open!
As part of its ongoing commitment to rural communities across the country, FRS offers aid for communities served by NTCA members, like SCTeclom, through its annual Community Grants Program. These grants are designed to provide support to a variety of local efforts to build and sustain a high quality of life in rural America.
Applications for these grants are accepted each spring ranging from $250 to $5,000. The grants awarded each November support a variety of projects concentrated in four major categories.
Click here for more information.
Connecting Deeper
We are here to help you connect deeper. To what you love, to your neighbors, to your friends and family—to your whole community. With SCTelcom service, you'll feel proud knowing it's not just your internet that's getting better—it's your whole neighborhood.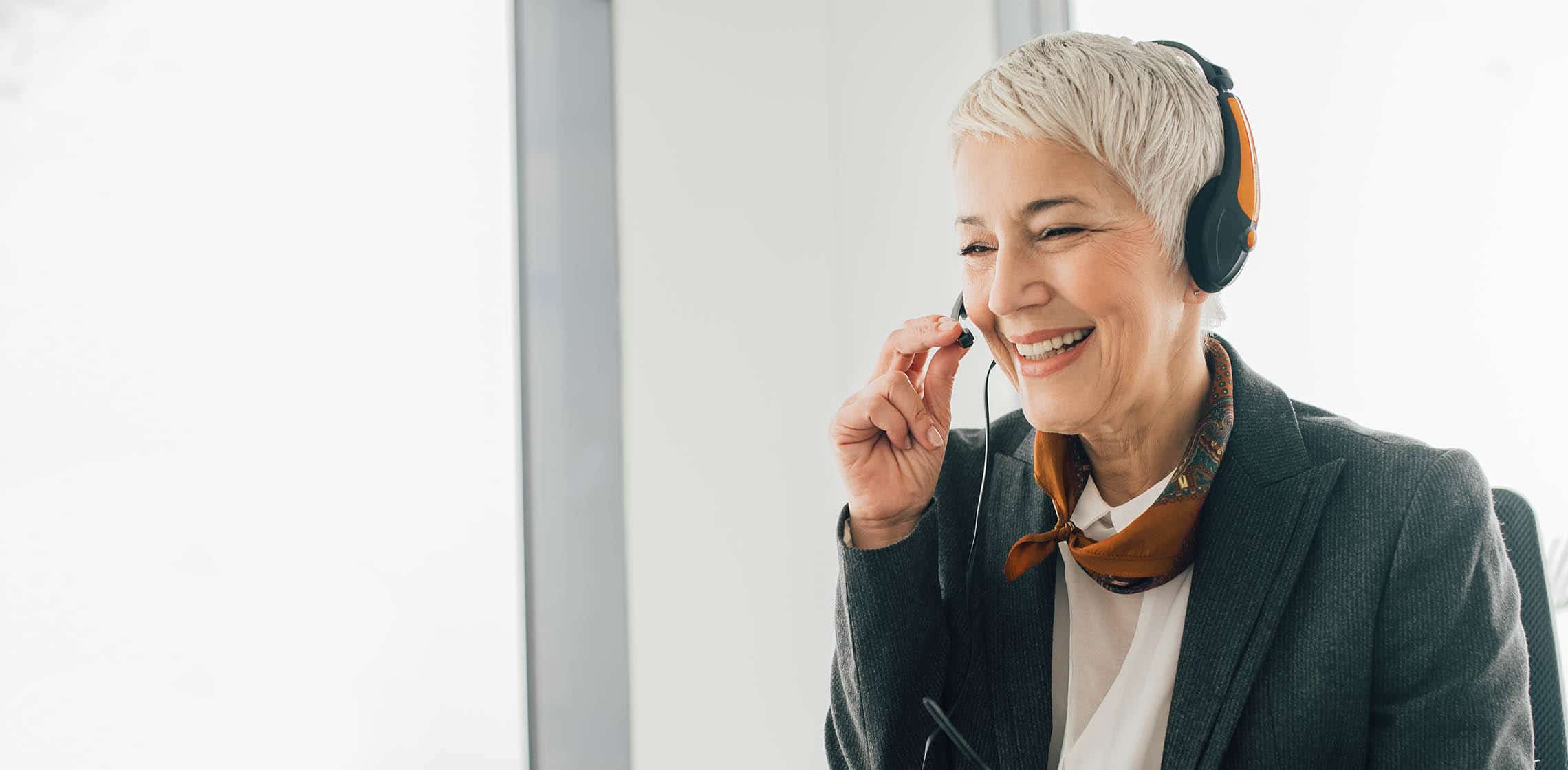 Special Offer
Free Hosted PBX Business Consultation
Let our Business Account Consultant offer solutions to help your business thrive.
Bring Fiber to Your Neighborhood
Don't miss out on the amazing power of Fiber Internet. Register your interest today and help bring fiber to your neighborhood.