Welcome to SCTelcom.
Check Availability
Enter your address to see internet plans for you.
Hidden Crowdfiber form
SCTelcom's Annual Meeting will be held on Friday, April 28, 2023. The meeting will begin at 2:00pm at SCTelcom located at 215 S. Iliff Street in Medicine Lodge. We are offering a virtual meeting option as an alternative to attending in person. You can join the meeting virtually via Zoom.
Register in advance for this meeting - https://sctelcom.zoom.us/j/96312794512?pwd=bitCQTdQeW56a1hJNGh0eHU4cHMzZz09
After registering, you will receive a confirmation email containing information about joining the meeting.
Please let us know if you have questions by contacting us at 877-723-6875.
Connecting Deeper
We are here to help you connect deeper. To what you love, to your neighbors, to your friends and family—to your whole community. With SCTelcom service, you'll feel proud knowing it's not just your internet that's getting better—it's your whole neighborhood.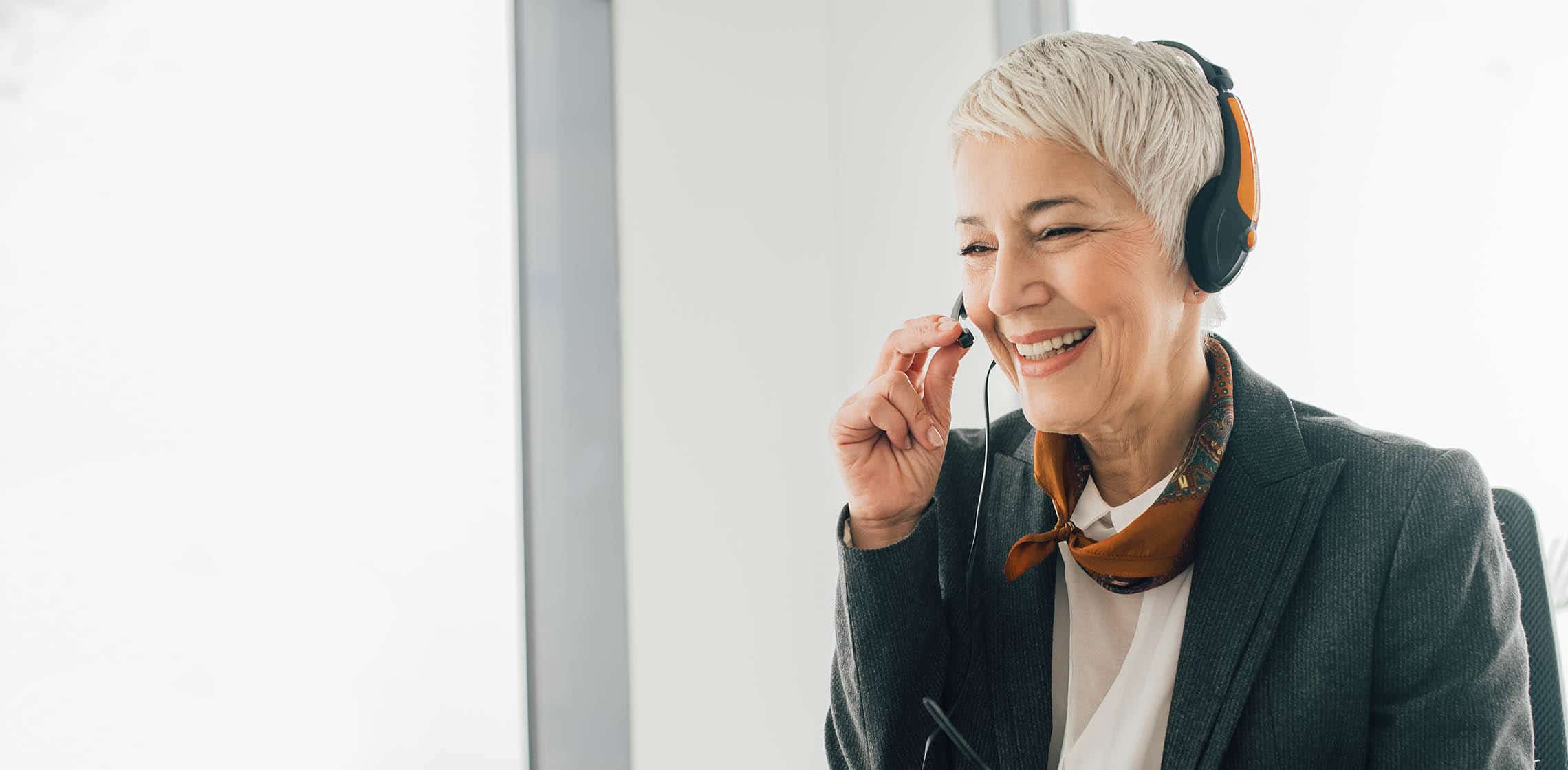 Special Offer
Free Hosted PBX Business Consultation
Let our Business Account Consultant offer solutions to help your business thrive.
Bring Fiber to Your Neighborhood
Don't miss out on the amazing power of Fiber Internet. Register your interest today and help bring fiber to your neighborhood.